scotland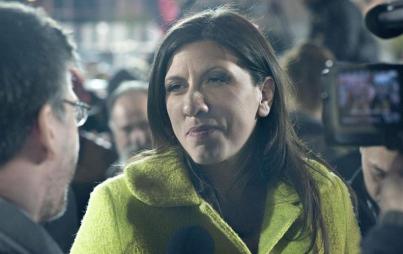 Also this week: Scotland's first female prime minister continues to kill it, and Hillary takes on anti-vaxxers.
Read...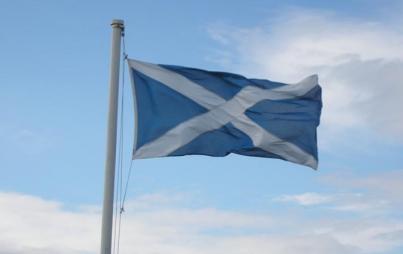 Move over, Nate Silver; Grindr users are in the house.
Read...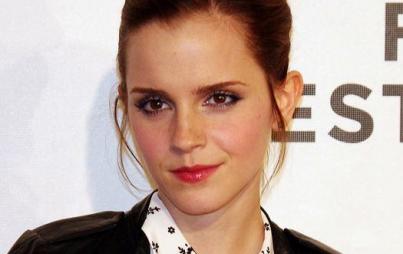 Also this week: meet the women behind Scotland's vote for freedom, and find out why Hillary thinks some women are "on the brink."
Read...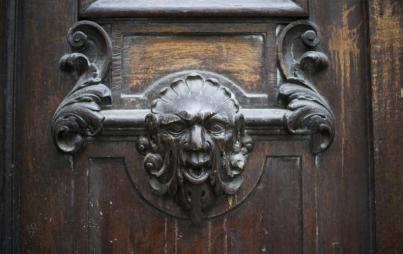 The line that ended at her middle finger meant she was selfish in love. It meant she would never have real love. It meant love was broken.
Read...