shopbop
The World Cup has arrived, but what are you gonna wear to show your support? Sadly, shin guards don't scream style.
Read...
Is your summer calendar filled with weddings and parties and dates, oh my?! Have we got the shoe for you!
Read...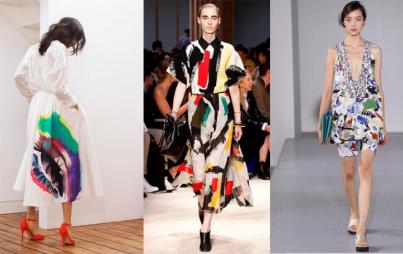 Get your wardrobe spring ready with artful prints, brush-stoke patterns and color-theory palettes. Macaroni necklace not included.
Read...