short hair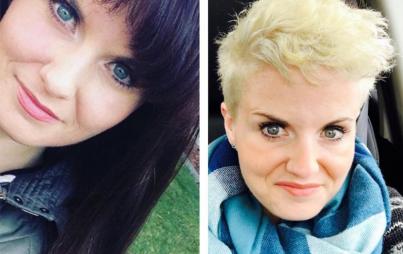 For the first time in 15 years, I didn't have to ask for permission to get a haircut, so I chopped it all off. Oh, and I bleached it — from very dark to bright white. This was against the advice of everyone I had asked, all of whom told me to start with something less drastic to make sure I didn't freak out.
This cautionary caveat was almost always immediately followed by, "What is your husband going to think?"
Read...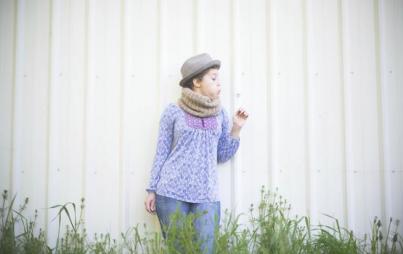 Because this issue boils down completely to the male gaze, and how women are supposed to be pretty in a certain way so men will find them attractive, and that way must include long hair. Long hair that also requires a fair amount of time, expense, and effort to make it "pretty" in the right way.
Read...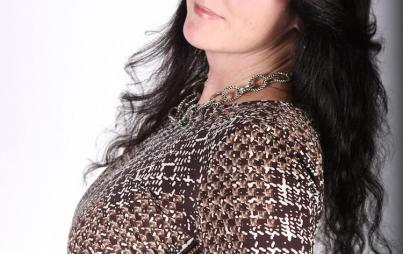 Listen to your mother. I did. Briefly. She was adamant that it was wrong for a woman over 40 to wear a long hairstyle. I believed her. Then...not anymore. Not only am I over 40, my dark, curly hair is halfway down my back. Sorry, Mom. Rules are made to be broken.
Read...