Sickness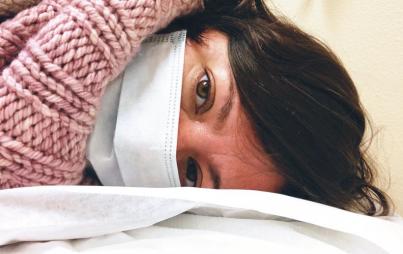 We're in flu season hell! In fact, according to, uh, science, it's one of the worst seasons we've seen in the last 10 years.
Read...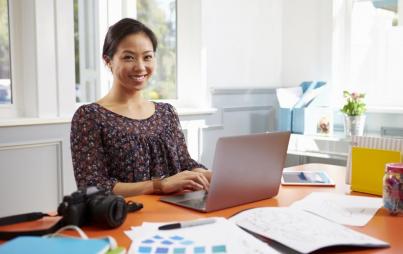 For many people — myself included — working from home is a dream. But it's not all sunshine and daisies. Work is work, and work can be difficult sometimes.
Read...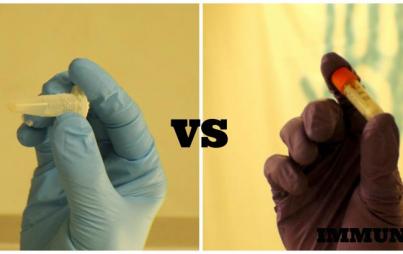 Scientists have been working tirelessly for more than 30 years to cure those living with HIV. Are we finally on the cusp of a solution?
Read...