solitude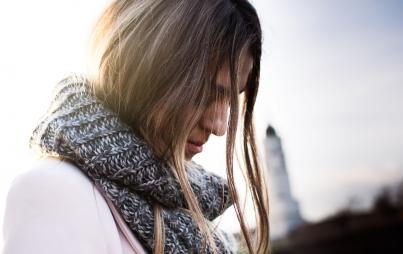 Privacy isn't a character flaw.
Read...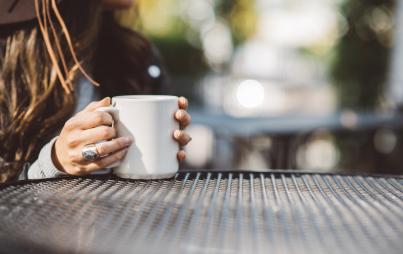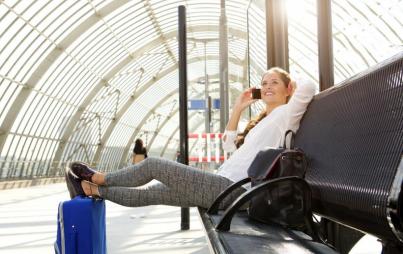 One of the most liberating things a woman or femme can do is reclaim their independence by taking a solo trip. It may not sound like much, but it reinforces one's confidence in their navigational abilities, being able to take care of their own needs without the help of anyone else, and the ability to entertain and be generally self-sufficient.
Read...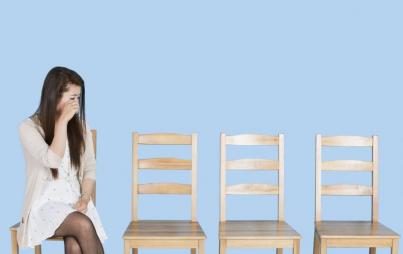 What's to account for this intense aversion to solo reflection?
Read...