somalia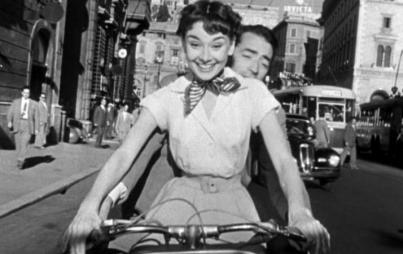 Quick! What do you know about iconic actress Audrey Hepburn?
Read...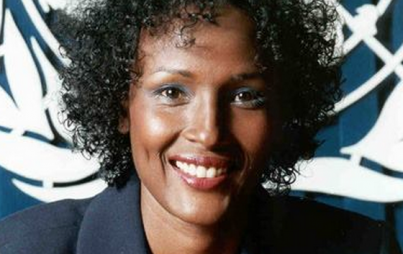 author. model. female genital mutilation abolisher.
Read...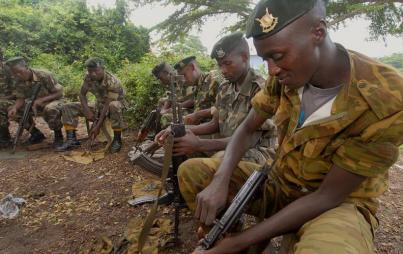 The Human Rights Watch released a report on Monday titled "The Power These Men Have Over Us," a 71-page publication chock full of unthinkably grim findings.
Read...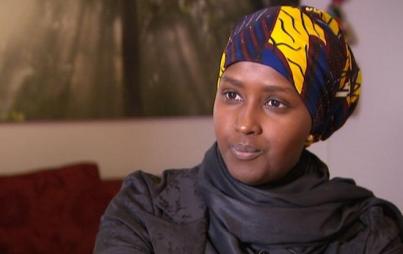 Also making headlines: Japan is welcoming five women to its cabinet, and Hillary has announced . . . when she may be announcing she's running.
Read...