Sound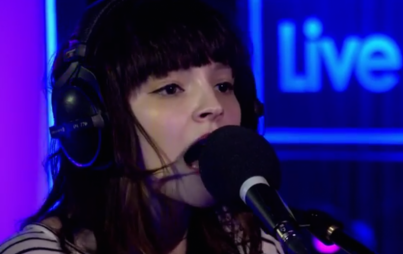 Justin Timberlake's mere existence is one of the best things millennials can ever hope to tell their grandkids about.
Read...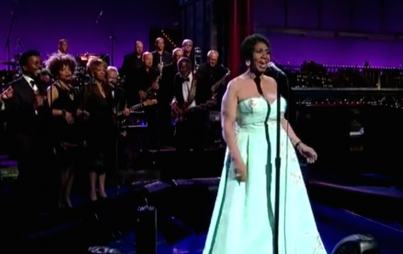 Aretha recently took to David Letterman's stage and blew some minds out the back-door. Now that is a diva with a capital D.
Read...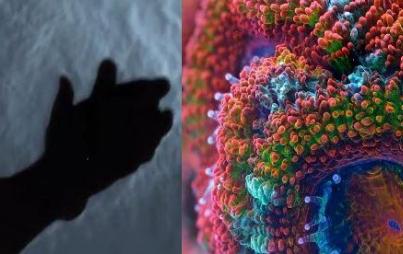 It's time to get happy, geeks! This week we bring you a pair of nerd-delight videos (plus three other joyous experiences!). TGIF!
Read...