spotlight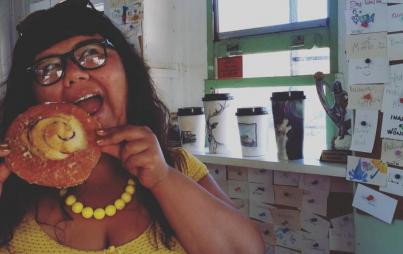 Welcome to #RavsWriters, an opportunity for you to get to know some of the outstanding human beings who fervently type to make Ravishly the aw
Read...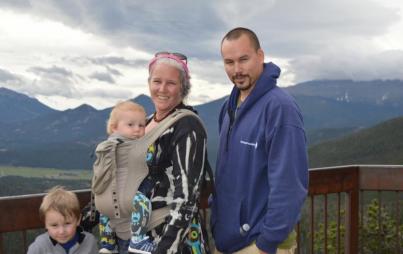 Welcome to #RavsWriters, an opportunity for you to get to know some of the outstanding human beings who fervently type to make Ravishly the aw
Read...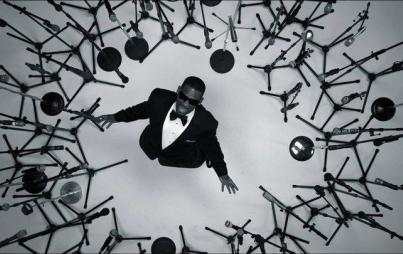 R. Kelly's 13-year-old kid has come out as a trans boy. How does dad feel . . . and how are other families handling similar situations?
Read...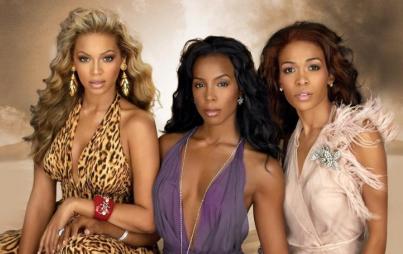 While the new song "Say Yes" is totally Jesus-centric and that's a little weird, the ditty is totally irresistible. Kelly, can you handle this?
Read...