Stephen Colbert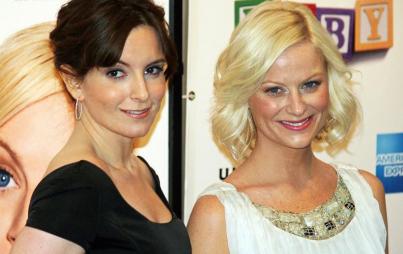 Stephen Colbert is a fine choice to replace Letterman, but why not a lady for once? Here, we examine the not-very-funny state of female comedy.
Read...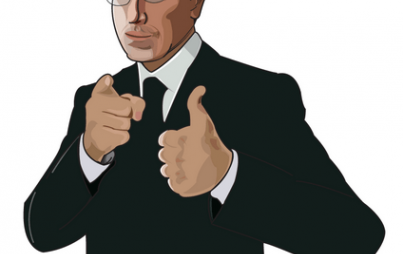 CBS just announced that everyone's favorite faux Republican will be stepping into David Letterman's shoes. Are we really ready for the "real" Colbert?
Read...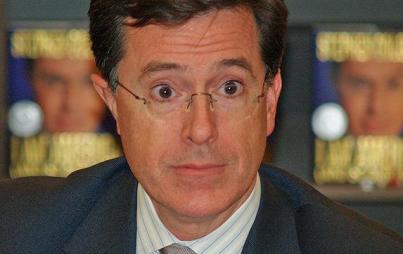 Last night, the comedian addressed his mindless attackers while proving why we need him, and brilliant satire, in our lives.
Read...