supporting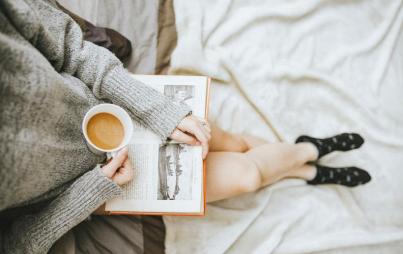 In a moment when I couldn't write myself, it was the writing of others that brought me back from the brink of my depressive episode.
Read...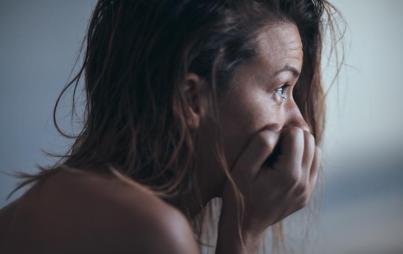 To help the one you love battle their depression, here are some tips to follow.
Read...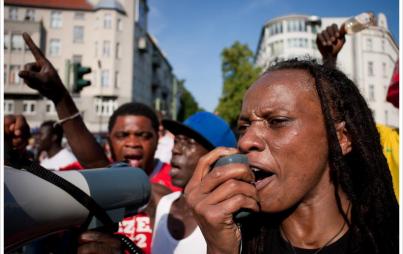 This piece is for you, my non-Black friends, my non-Black family members, my non-Black activists, my non-Black educators, and my non-Black partner. This piece is for you, because whether you know it or not, you benefit from anti-Blackness.
Read...