Taliban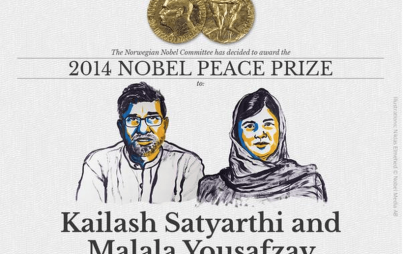 And in other news to celebrate: She's sharing the prize with fellow children's rights advocate Kailash Satyarthi.
Read...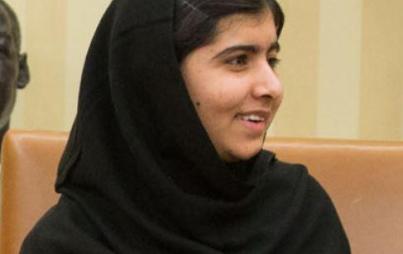 The men who shot incredible teenager Malala Yousafzai in 2012 have been captured.
Read...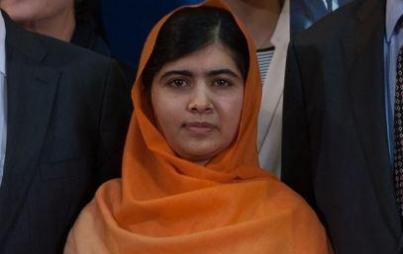 From advocating for girls education to surviving gun shot wounds to working on #BringBackOurGirls, Malala seems #StrongerThan... anyone else.
Read...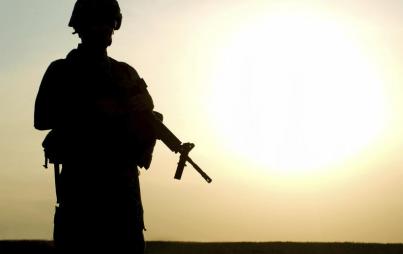 We've got him back, for better or for worse. Now what?
Read...