termination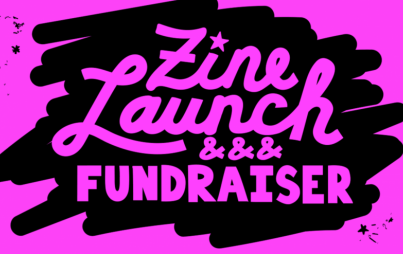 During an election season that has centered on issues of reproductive health, the Doula Project's forthcoming Zine,
Read...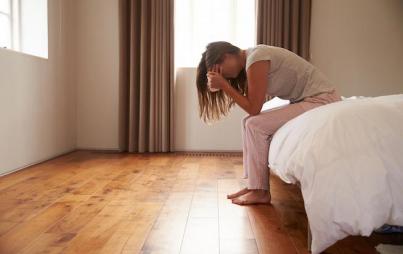 I don't mean the super rich 1% (if I did, this article would be a much happier one, listing all of the ways I was using my newfound wealth to ensure a Trump presidency never exists). Instead, I am part of the 1% of women whose pregnancies were ectopic or molar.
Read...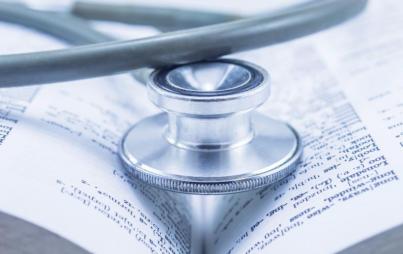 On this one, we're the opposite of wanting to mess with Texas.
Read...