testicles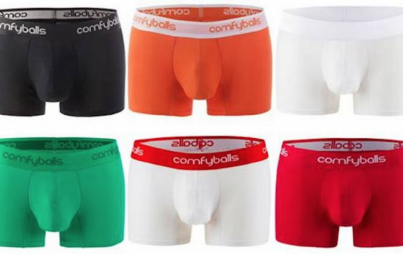 In the dawn of #FreeTheNipple and general Kim Kardashian shenanigans, the public has been questioning the possible "vulgarity" of female body parts
Read...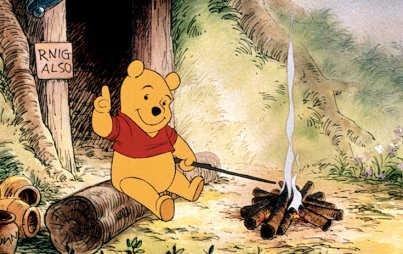 A Polish town has banned Winnie the Pooh, on the grounds that "it's" intersex. Face palm.
Read...
Allow us to introduce you to a smattering of unsavory characters whose stunning acts of self-preservation made serious waves the 19th and 20th centuries.
Read...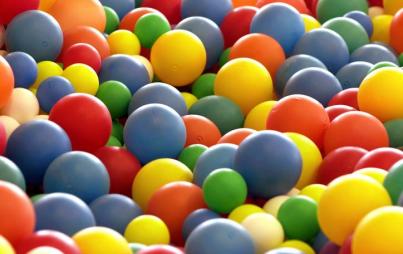 The latest condom innovation is totally unfair to men.
Read...