there's an app for that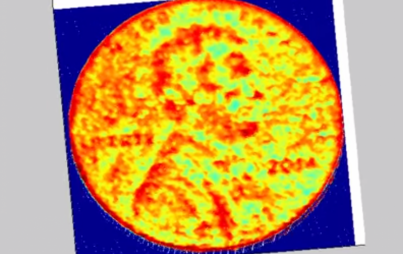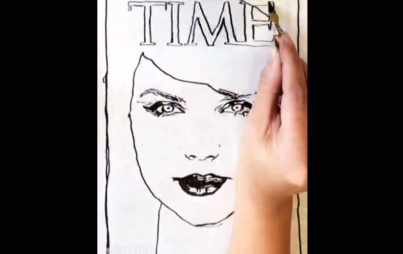 Have you spent your life trying to draw, only to be routinely denied due to sheer inability to design more than a stick figure?
Read...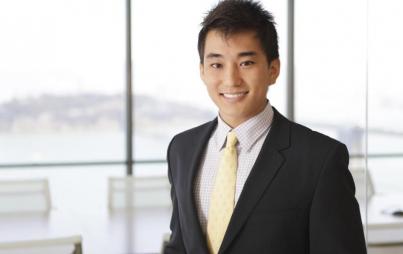 A new app is countering the often noxious world of online interactions via positive affirmations. We catch up with one of its founders.
Read...