toxic workplace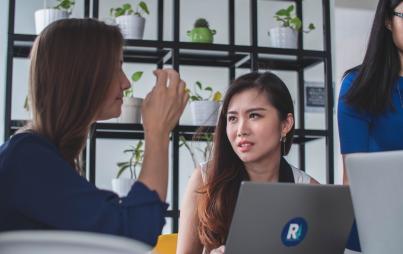 In a professional setting, there's really no excuse for bad-mouthing anyway — be it your client, colleague or CEO.
Read...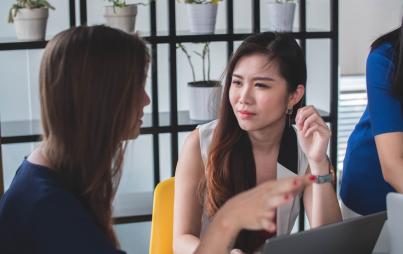 This article by Una Dabiero first appeared on Fairygodboss and has been republished with permission. 
---
You spend hours with your colleagues at work — usually more time than you spend at home. And when you're in such close quarters with people, you're just bound to find a few of them annoying sooner or later. But when someone's behavior is really bothering you (or even the people around you), is it really worth it to bring it up?
Read...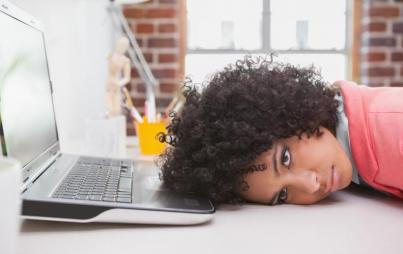 What do you do when your workplace is so toxic that it makes you sick? How do you take action then? What happens when you have nothing left to give?
Read...