triggers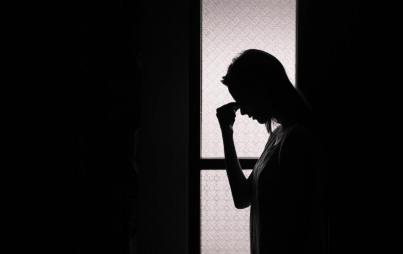 For someone who suffers from depression and suicidal thoughts, a headline about somebody killing themselves can be triggering.
Read...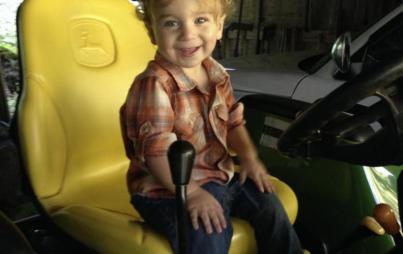 Kids are puzzles. My son is a 1,000 piece one. This wasn't the first time my young son, not yet two, had experienced a bizarre, heightened amount of stress when dealing with normal, everyday circumstances.
Read...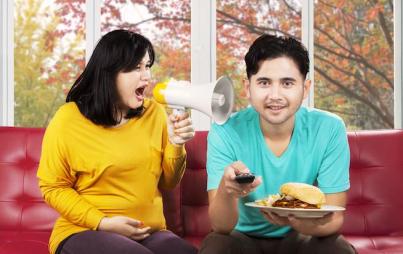 Harmony and passion are the Holy Grails of relationship. Whenever we see a romantic movie or read a love story, we are given a wonderfully arrayed glimpse of how intoxicating and vibrant a life of good love can be.
Read...