true crime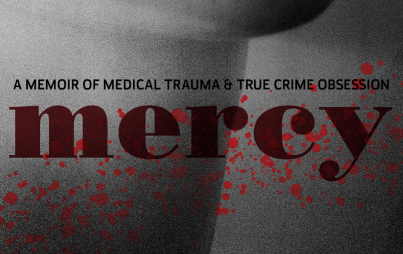 Part searingly honest memoir, part incisive cultural criticism, Mercy explores the appeal of true crime and the way so many of us live our whole lives bracing for an attack.
Read...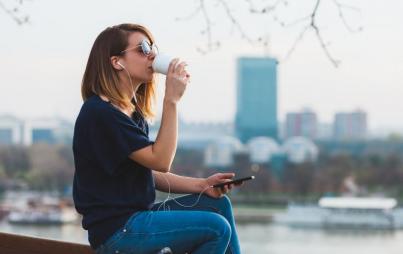 On My Favorite Murder, they find ways to talk about darkness that makes it less horrifying. If you can laugh then you can heal, that much I know.
Read...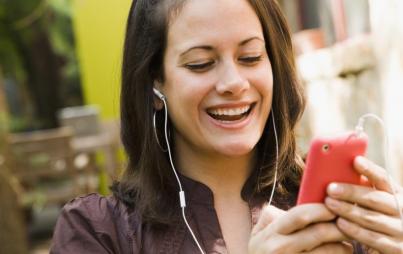 I am a podcast fiend so here are here are 3 incredible new podcasts to dive into this Fall. You'll thank me later and be sure to share any recommendations.
Read...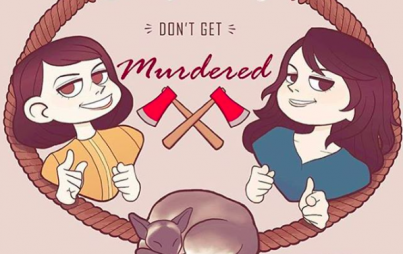 My Favorite Murder is a podcast, 45 episodes old, hosted by comedians Karen Kilgariff and Georgia Hardstark, who love tales of murder and tell them, hilariously. And here's another thing about My Favorite Murder that makes it unique — it's feminist as hell.
Read...