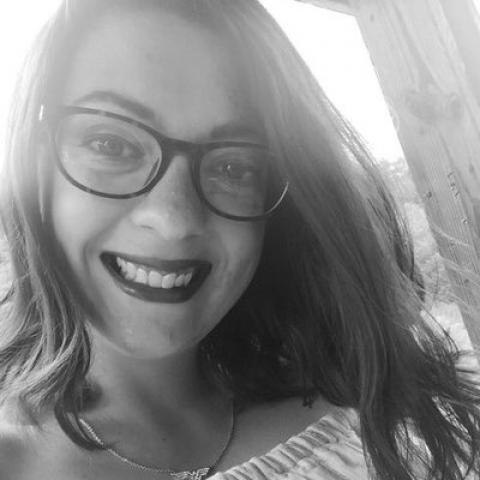 Bio
Lydia A. Cyrus is a creative nonfiction writer and poet from Huntington, West Virginia. Her work as been featured in Thoreau's Rooster, Adelaide Literary Magazine, The Albion Review, and Luna Luna. Her essay "We Love You Anyway," was featured in the 2017 anthology Family Don't End with Blood which chronicles the lives of fans and actors from the television show Supernatural. She lives and works in Huntington where she spends her time being politically active and volunteering. She is a proud Mountain Woman who strives to make positive change in Southern Appalachia. She enjoys the color red and all things Wonder Woman related! You can usually find her walking around the woods and surrounding areas as she strives to find solitude in the natural world.  
Lydia A. Cyrus

Articles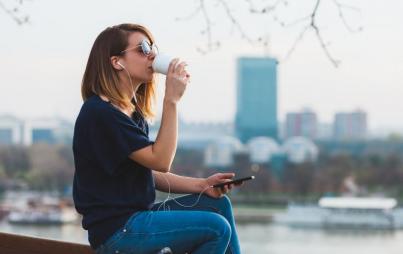 On My Favorite Murder, they find ways to talk about darkness that makes it less horrifying. If you can laugh then you can heal, that much I know.
Read...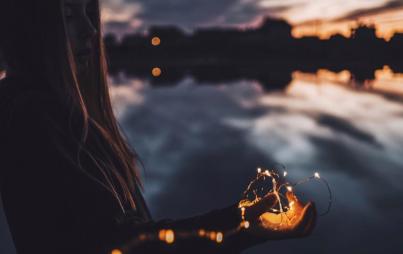 It's suicidal to be an intuit or an empath. It's twice as deadly to be both. I feel first and process second. It means you are a healer and a teacher.
Read...