unsolicited advice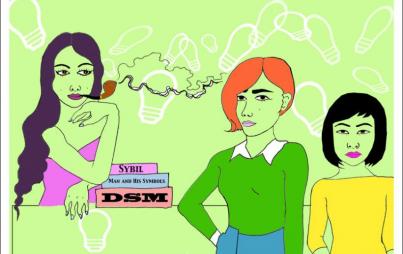 I am the "advice columnist" of my friends' group. How much helping is too much helping? Should I stop giving unsolicited advice?
Read...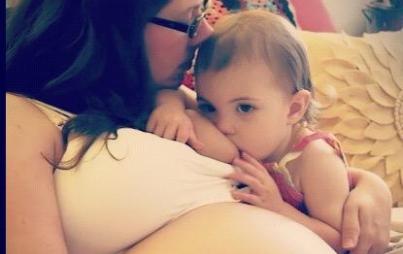 I've run out of patience. I've run out of polite ways to say sit down and shut up.
Read...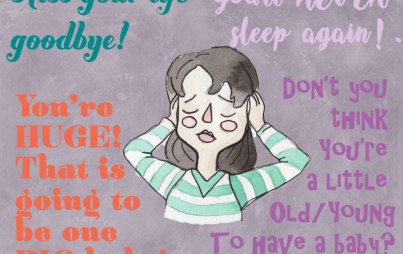 I get it. People think they're helpful, sharing their experience. I give advice weekly; who am I to talk? But the thing is, why is so much of the advice given to pregnant people so negative?
Read...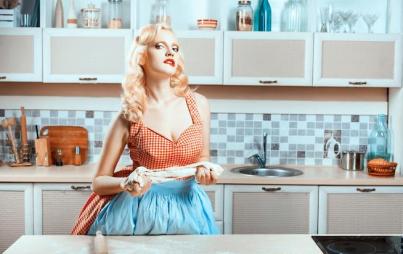 I'd rather do anything than talk to cab drivers (or hair dressers, or bus seat mates or… anyone). I hate small talk. I put in my earbuds and I give short polite answers when necessary.
Read...