video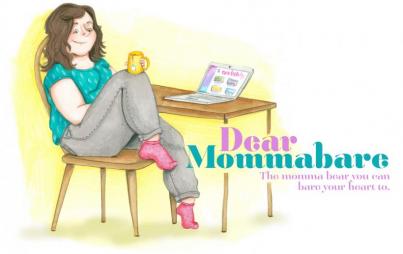 Welcome to Dear Mommabare. The place young people go when they need answers they just can't get from other adults. 
Read...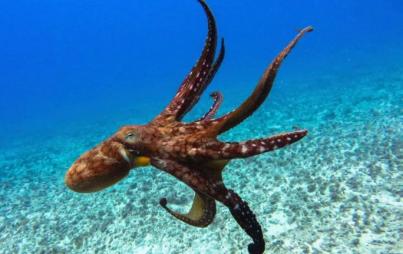 Scientists have discovered by far the longest documented egg-brooding period of any animal. And it's a doozy.
Read...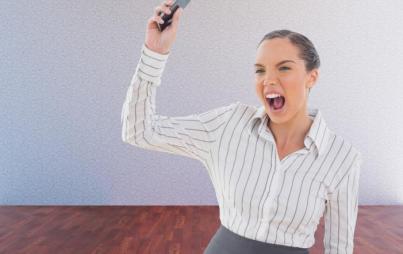 Why must there be health scares around every corner?
Read...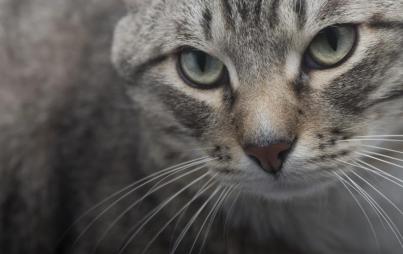 Just when you thought all was safe in suburbia, a renegade dog strikes terror into the heart of this tricycling child...
Read...