Vomit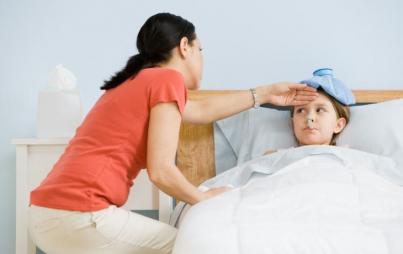 I got food poisoning the day of Christmas, at age 8.
Read...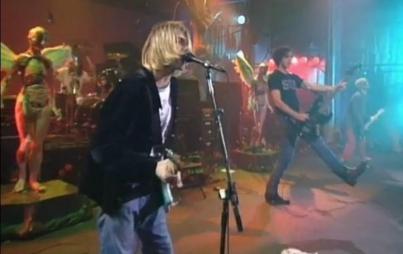 A track consisting of three minutes of retching—really?
Read...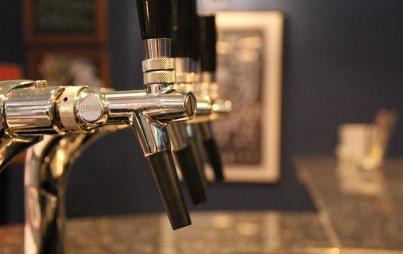 We scout out the day's weirdest news so you don't have to.
Read...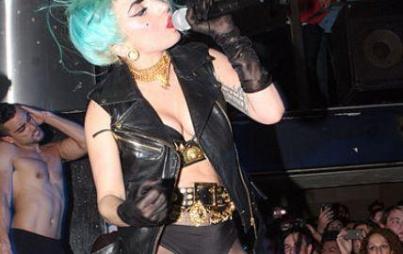 Gaga's vomit performance art has sparked outrage (and disgust). Here are other celebs who could school her on the right way to address experience with bulimia.
Read...