Walmart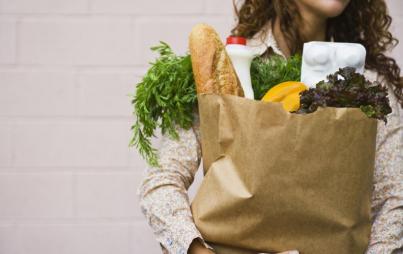 I hate to love Walmart. It's a complicated relationship, and their new car-side Walmart grocery pick-up is not making it any easier.
Read...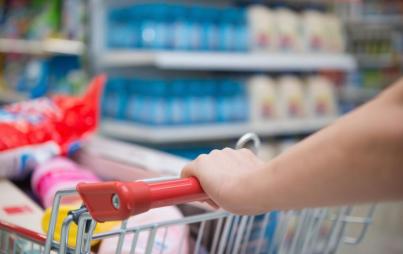 I've come to like going to Walmart, for the simplest and most humbling reason.
Read...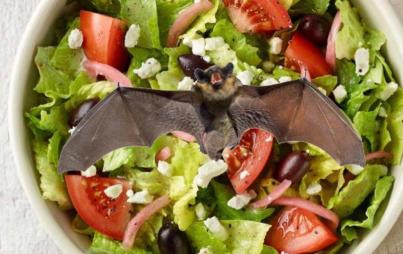 You could never trust Walmart. Now you can't even trust your greens.
Read...