witchy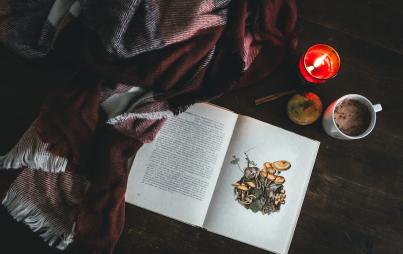 This article first appeared on Luna Luna and has been republished with permission. 
---
I am fortunate to receive tons of wonderful books on a wide range of topics, but some of my favorites include those by talented witches and magical beings whose books approach magic in accessible, inclusive, radical, and fresh ways.
I am always on the lookout for books which a) present an updated look at magic and witchcraft to a modern audience, b) frame witchcraft in a way that is inclusive and holistic — meaning it addresses systemic issues in society, and c) blend and blur genres — books of narrative non-fiction alongside research, poetry entwined with spellcraft, or divination techniques alongside storytelling.
Read...