young women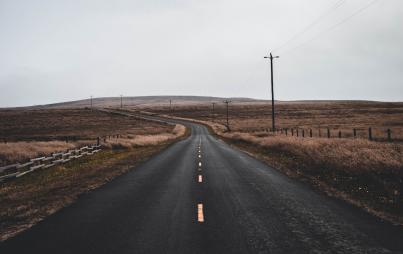 Some Places Worth Leaving contains 13 short stories centering women and girls in precarious and sometimes life-threatening situations and their attempts to escape.
Read...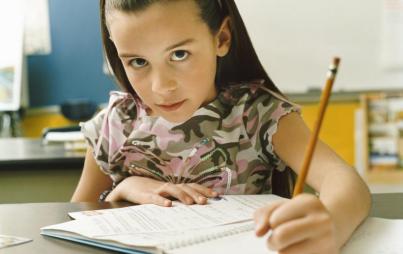 How do we, as parents, counter this deeply ingrained message that our girls and young women are supposed to look a certain way to be accepted?
Read...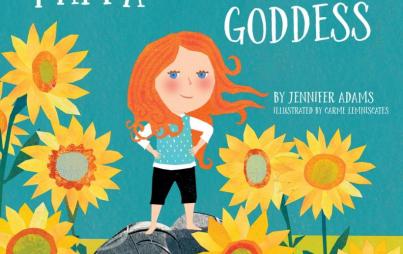 I believe that every girl has a divine nature and innate power. Jennifer Adams is the author of more than 40 books including I Am A Warrior Goddess.
Read...