I Am A Warrior Goddess By Jennifer Adams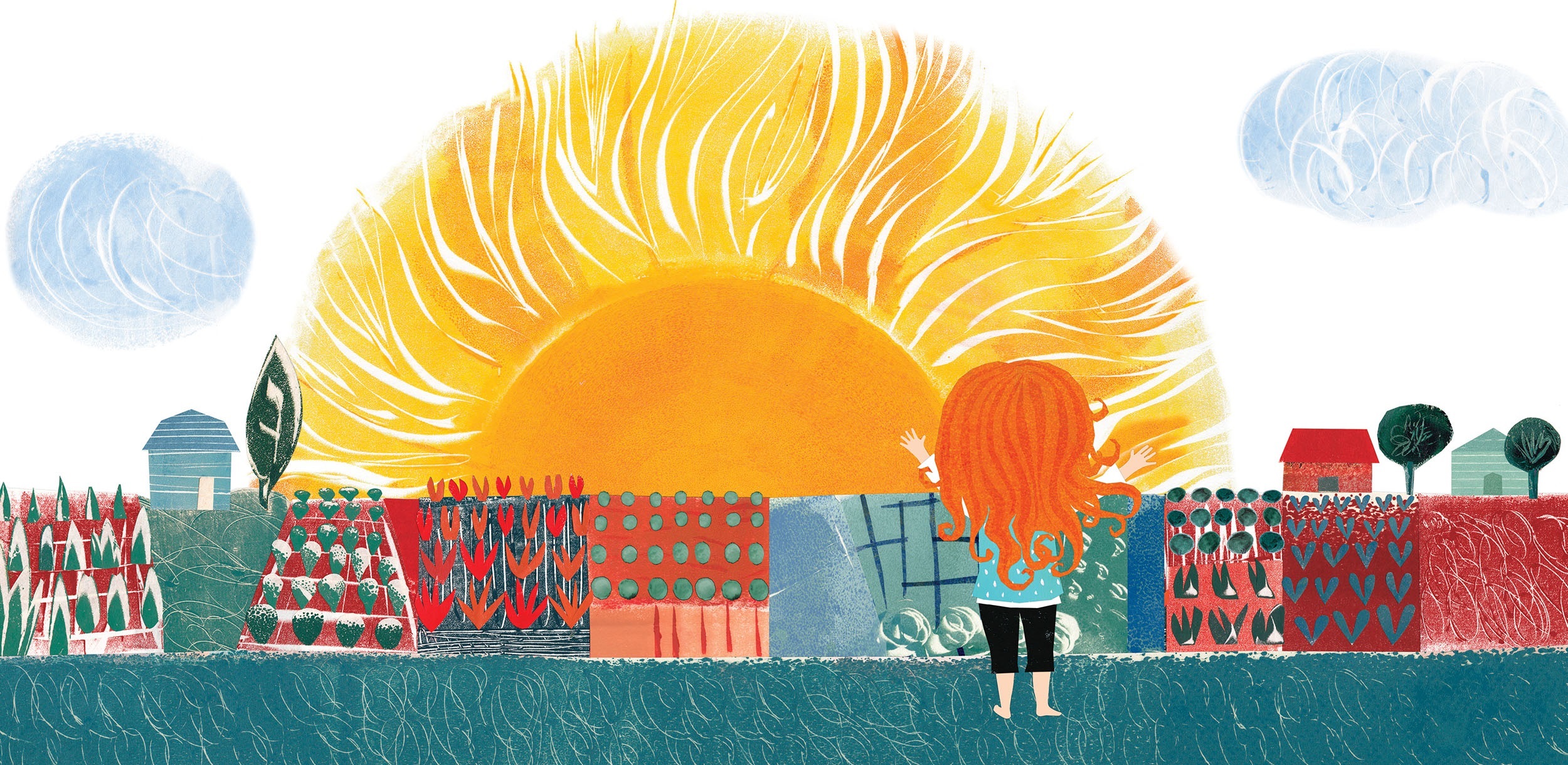 Each day I greet the sun​
I was lucky to be raised by an empowered mom. My parents were divorced and my mom, my brother, and I lived in a pretty conservative community where families were more traditional and most mothers were stay-at-home moms. Sadly, that community was not good to our little family. We did have some friends, but in general the neighborhood treated us like outcasts. We were gossiped about and excluded. There was a lot of bullying and unkindness, and people acted like our family was not as good as theirs because we were different.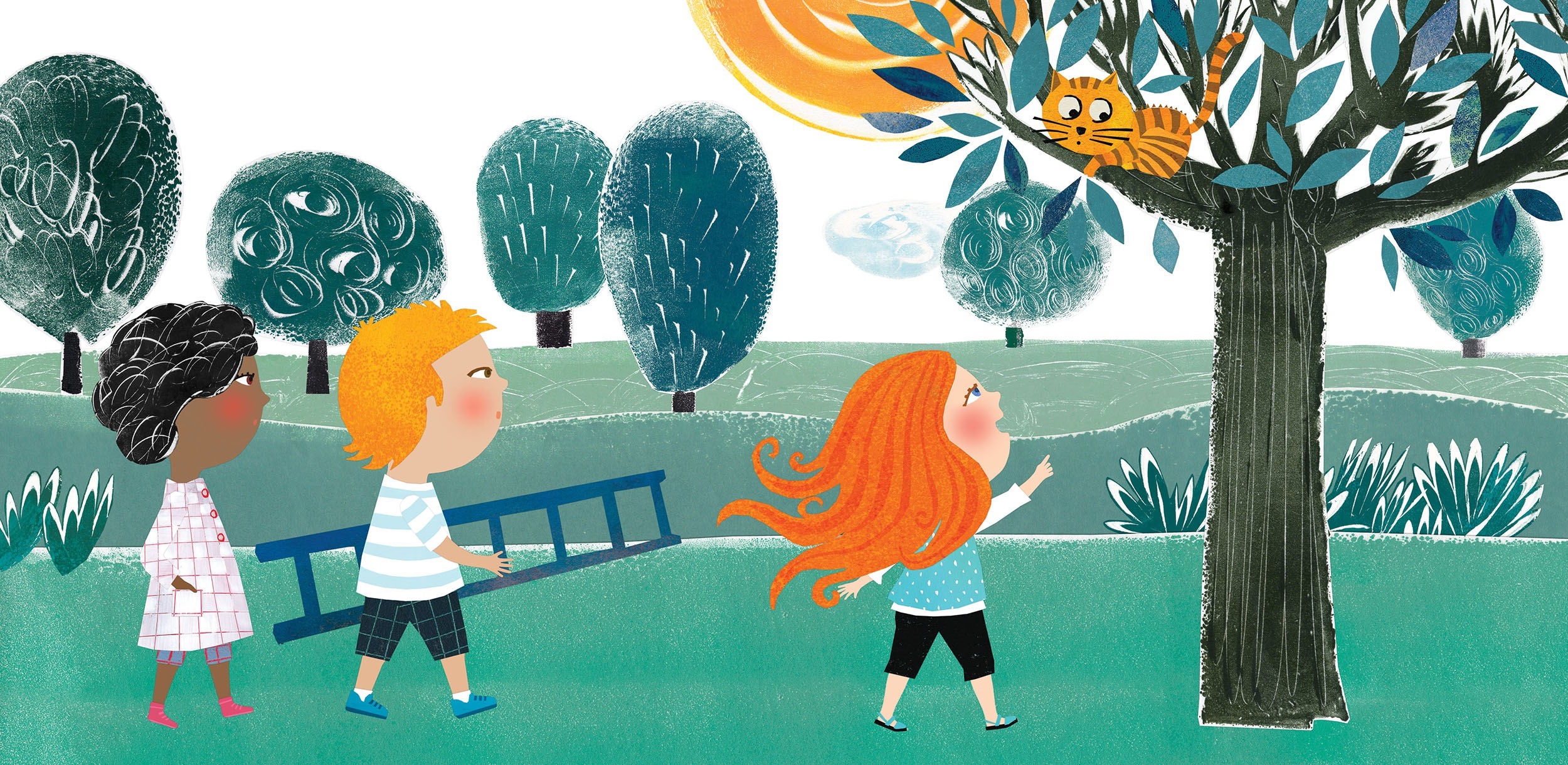 I am a leader of the strong and a defender of the weak.​
But I had this amazing mother. She was a college professor, and I was so proud of her and the work she did and the impact I could see she had on her students. She was so strong and bright and kind. I wanted to grow up and have a career like she did and be the kind of person she was. She didn't let other people's meanness or negativity get her down — she just forged ahead, working hard, being a wonderful human being, and making the world better by being in it. That's what female empowerment means to me.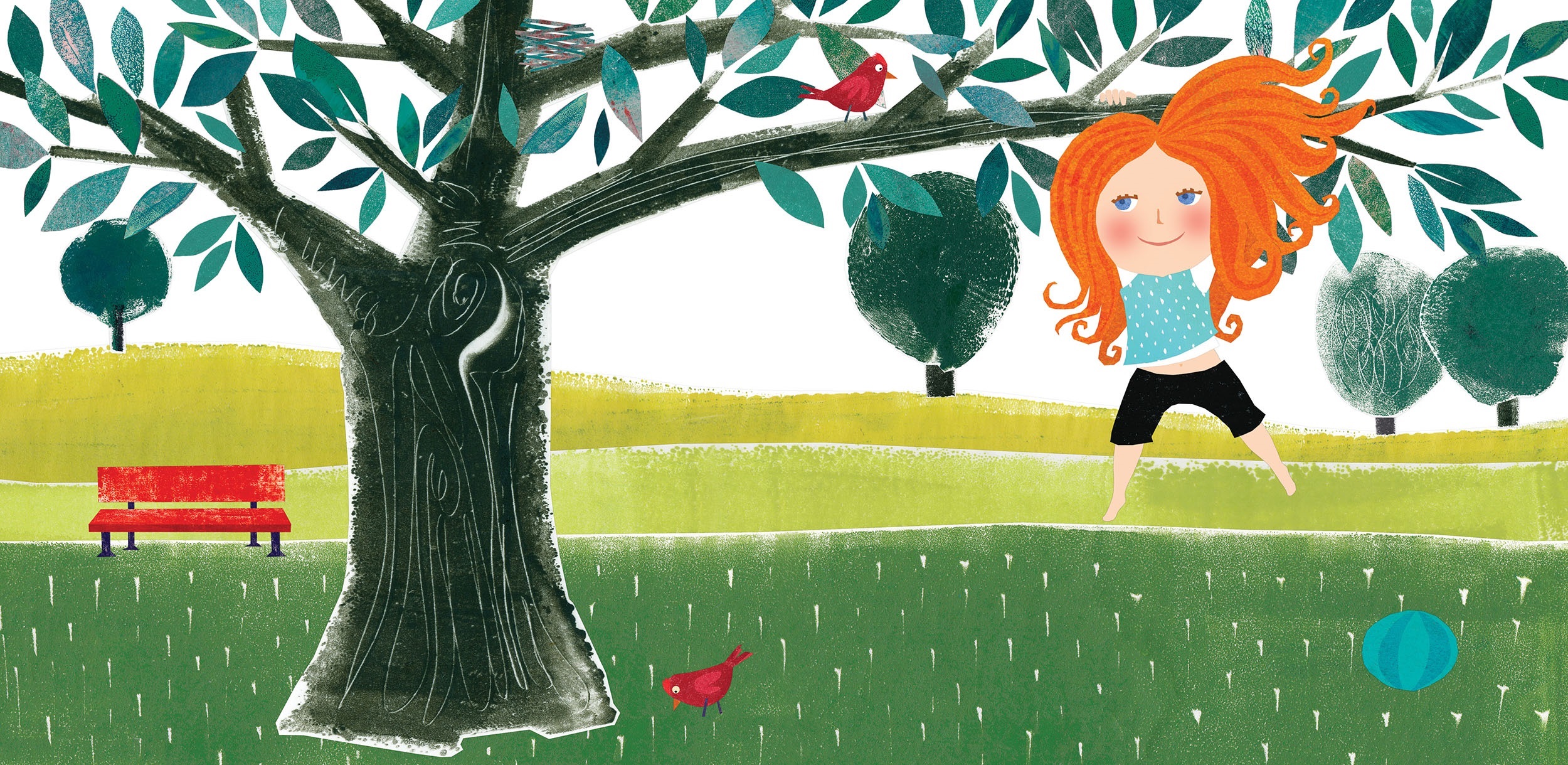 ​I train my body for battle​
During my teen years, I found a lot of strength and self-confidence in pursuing things that were important to me. I always loved reading, and I knew from the time I was in fifth grade that I wanted to be a writer when I grew up. So, I surrounded myself with books. Many of them had strong female characters, but I learned just as much from the strong male characters.
I also loved female authors, like Jane Austen and George Eliot, who defied the gender stereotypes of their times. They were brave, and we benefit so much today by women in past generations who were strong enough to follow what they knew they were meant to do.

​​And I train my mind for battle, too.​
I also found empowerment in nature. Our family had a cabin, and I spent a lot of time there—being among the trees, hiking, listening to the silence. I drew a lot of strength from those experiences, and still do. The character in I Am a Warrior Goddess finds strength in connecting with nature, too.
​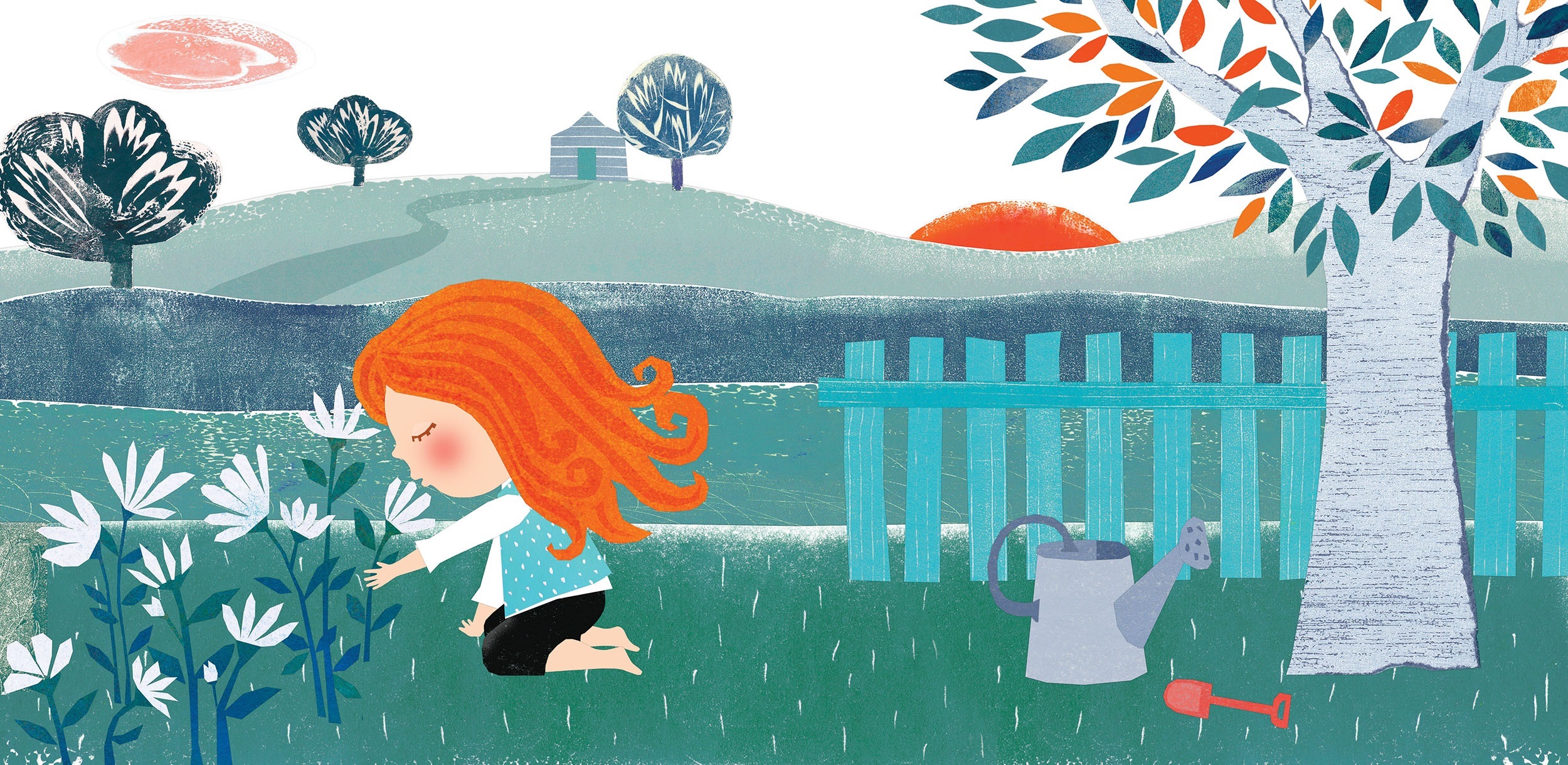 I think I also found empowerment by keeping really busy. At school, I was the yearbook editor. I played the piccolo in marching band in the summer, and the flute in symphonic band and in the orchestra. I remember we did the music for the play of Peter Pan and the hours and hours of afterschool rehearsals were so much fun.
I loved playing a part in something that was much bigger than what I could do on my own. I didn't worry about what other people thought of me. I think I had to be that way to get through my growing up. So, I spent my time with my friends and family doing the things that made me happy. I didn't have time to worry about people judging me, or comparing myself to others.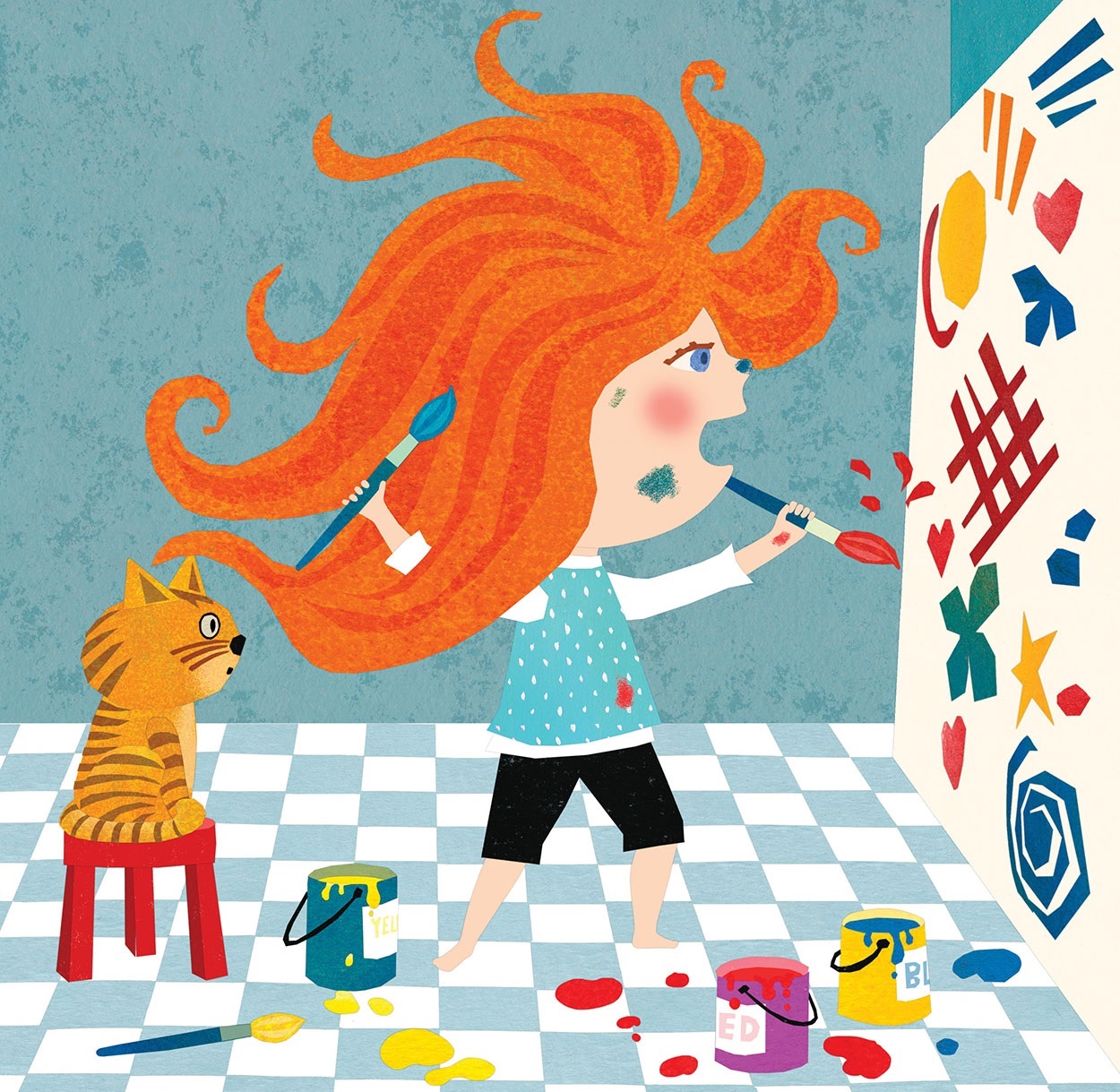 I am fierce.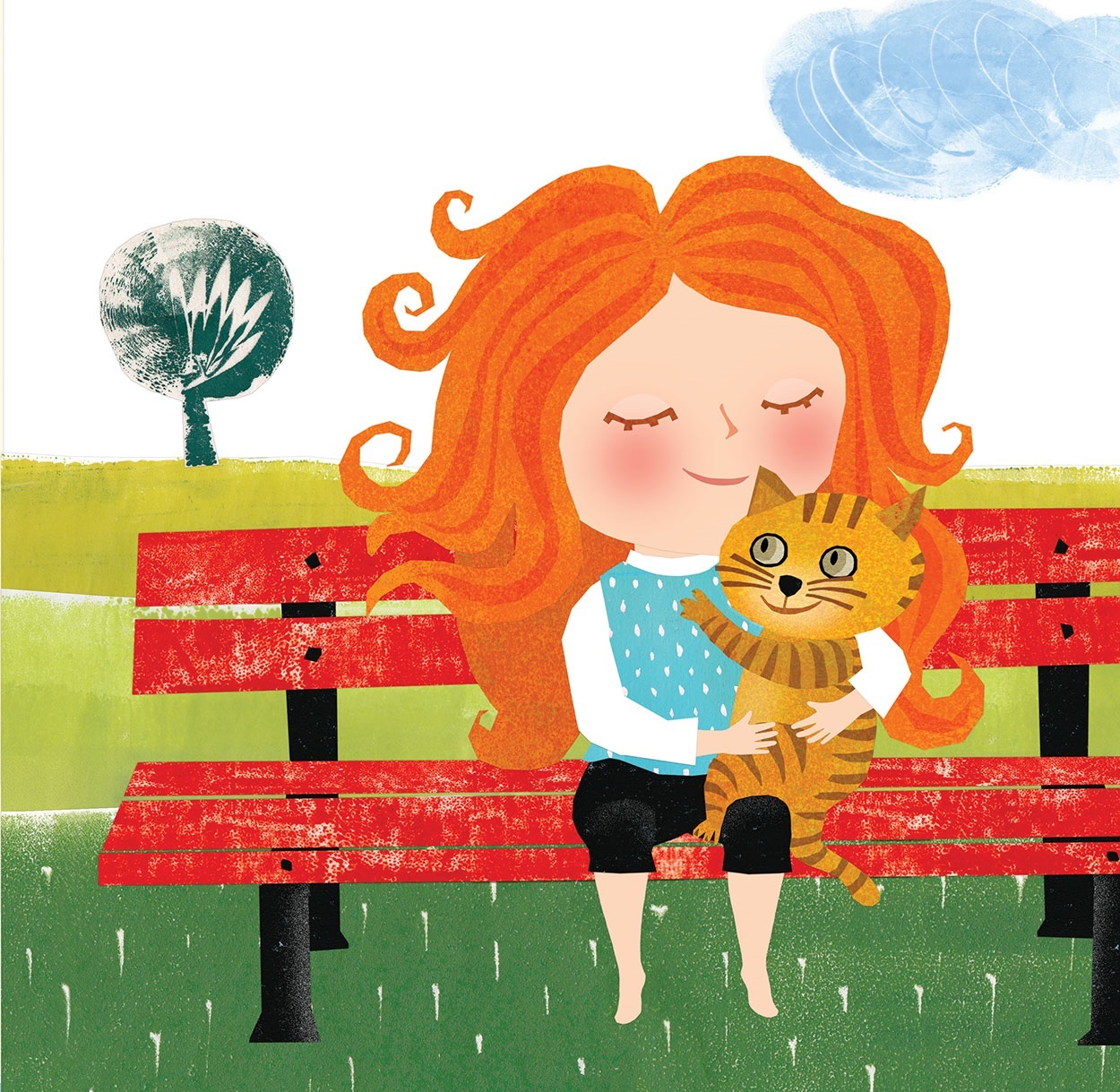 I am loving. ​
When I was younger, you were taught to be a feminist by embracing traits that were traditionally considered more "male." Being more aggressive, outspoken, power-driven. I think my view of feminism, and the view of society as a whole, has matured, where we don't assign character traits as "male" or "female," but realize we are all complex human beings with different strengths and weaknesses, and that there is a time and a place to exercise all different kinds of emotions and qualities.
I like the idea that I explore in I Am a Warrior Goddess that says there is power, strength, and leadership in being kind, rather than aggressive. I have found that to be true in my life. I like the idea of girls owning their power and living authentically.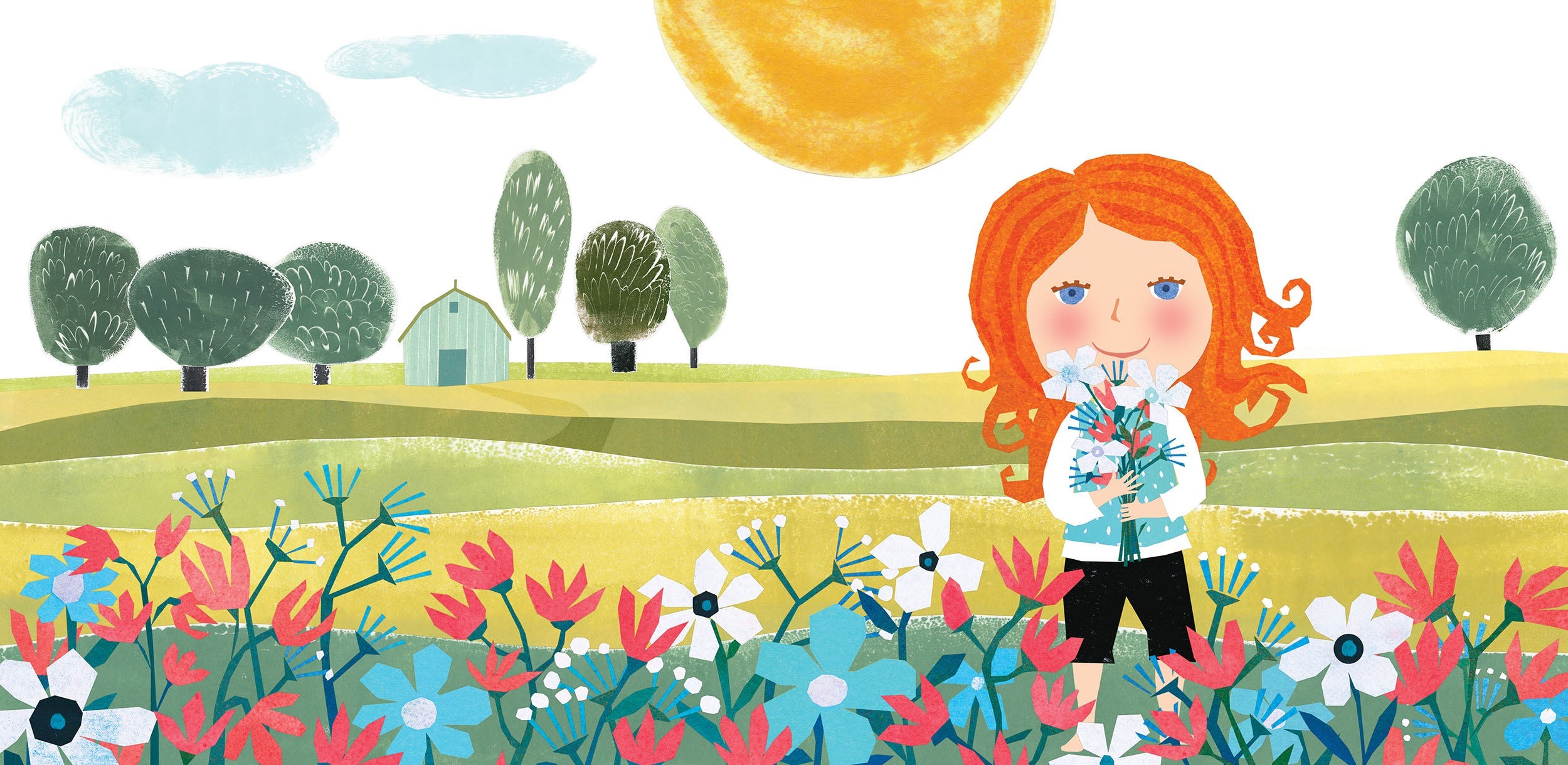 I fill my heart with kindness, the most powerful weapon there is. ​
I believe that every girl has a divine nature and innate power. Each of us is unique with different talents and abilities. Don't waste time or emotion comparing yourself to others; instead be true to yourself and reach for that potential.

I am a warrior goddess.​
ABOUT THE AUTHOR:
Jennifer Adams is the author of more than 40 books, including the BabyLit board book series, which introduces small children to the world of classic literature, and My Little Cities board books, illustrated by the award-winning Greg Pizzoli. Her new book is titled, I Am a Warrior Goddess (Sounds True, February 6, 2018). Jennifer's work has been featured in the New York Times, the Wall Street Journal, Parents magazine, and Vanity Fair. She currently resides in Salt Lake City. For more, visit jennifer-adams.com.
---
Related: