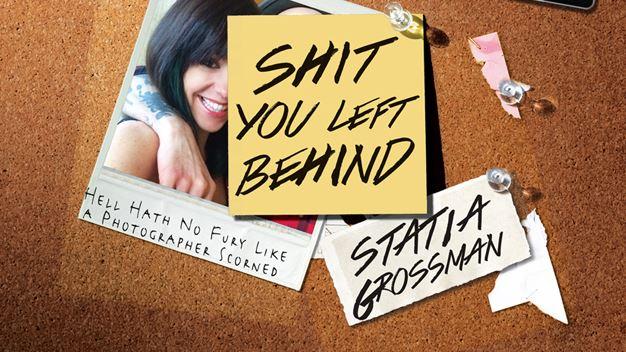 "Hell hath no fury like a photographer scorned."
This is the brilliant tagline for Shit You Left Behind, a brand-new photo book that filters the emotions of a breakup through the sharp lens of a camera. New York City photographer Stacia Grossman—who's snapped Robert Plant, P. Diddy, Sheryl Crow, Jack White and other music celebs—here turns the camera on her own love life gone awry, proving once again how personally painful experiences often lead to the most poignant (and snarky) art.
From a three-frame "Hear no ex. See no ex. Speak no ex." montage with drum cymbals to a tramp stamp-themed kiss-off, the photos in Grossman's collection are equal parts wit, style and relatability. Especially relatable? Her book's organization into five "been there, felt that" sections: Denial, Anger, Bargaining, Depression, Acceptance.
You can pre-order the book, slated for release December 16, here. And if you're currently experiencing or have ever been through a breakup (which is to say, if you're an adult human being), we highly recommend that you do. In the meantime, to whet your appetite, here are five sneak peek images courtesy of the book's publisher, Soft Skull Press.
Hell hath no fury indeed.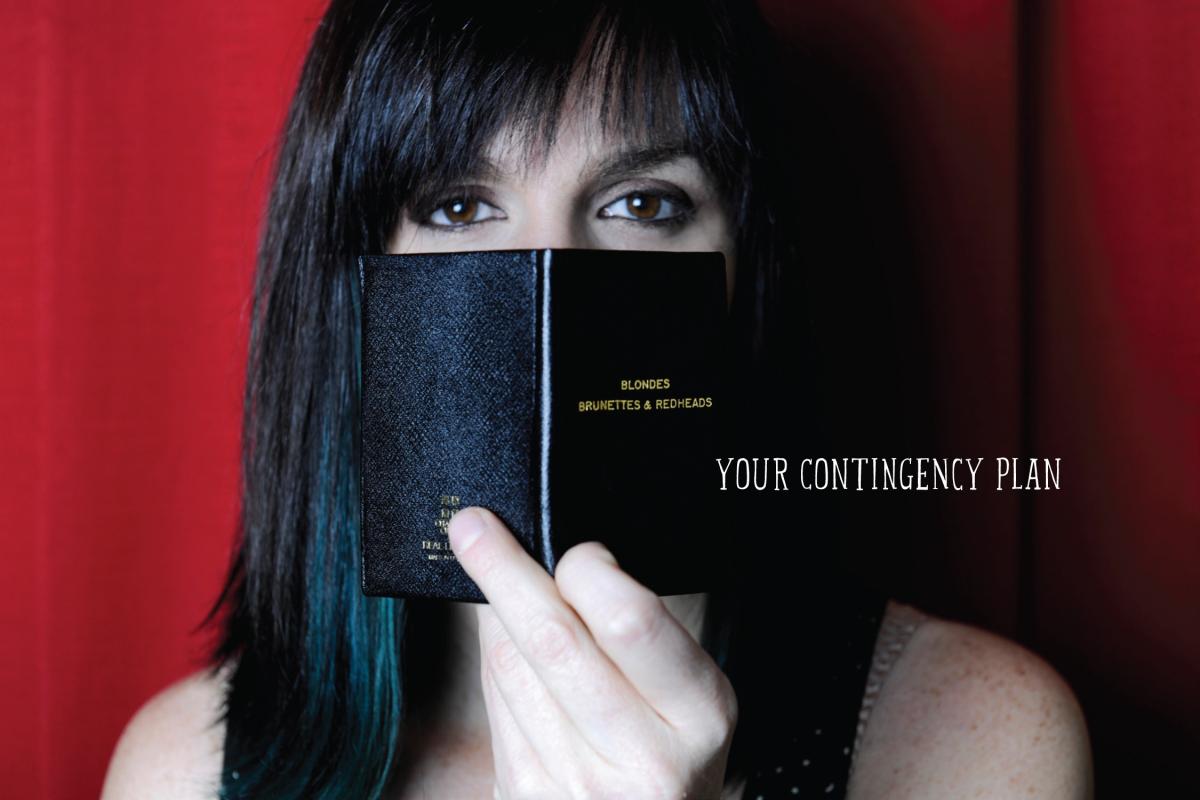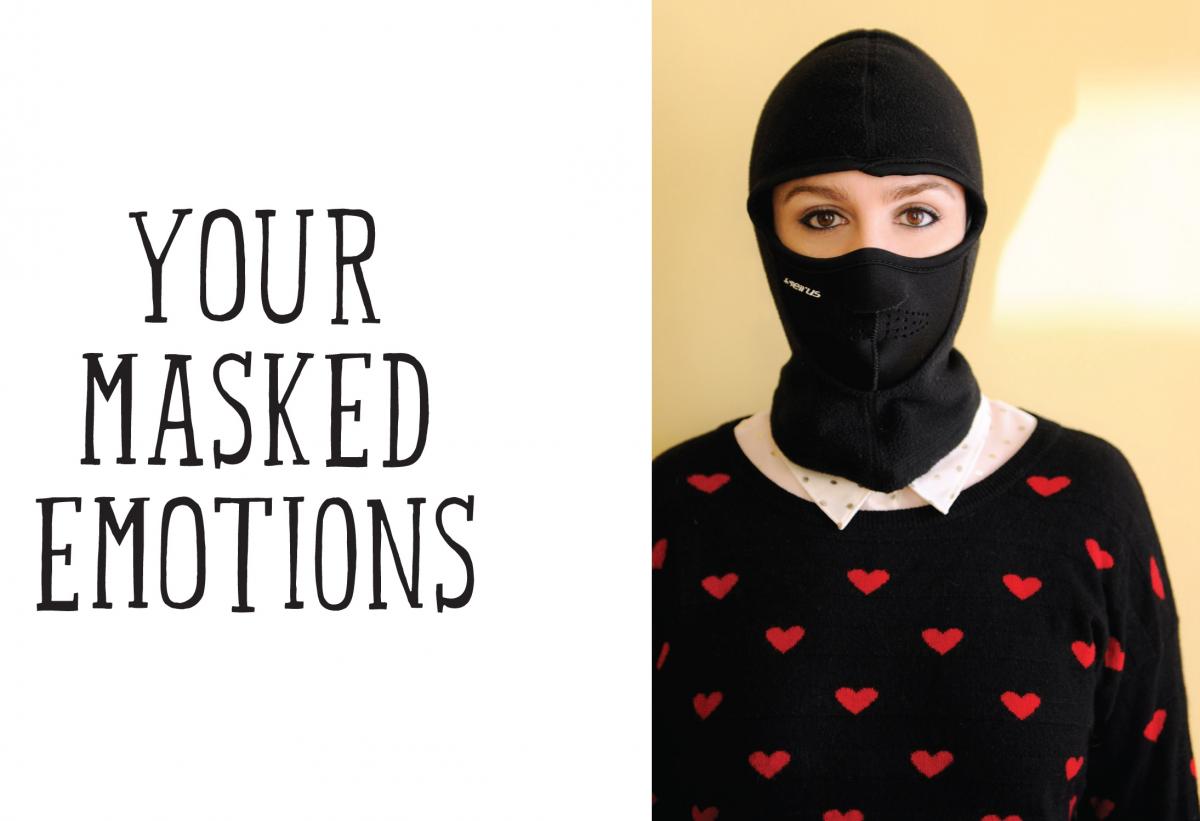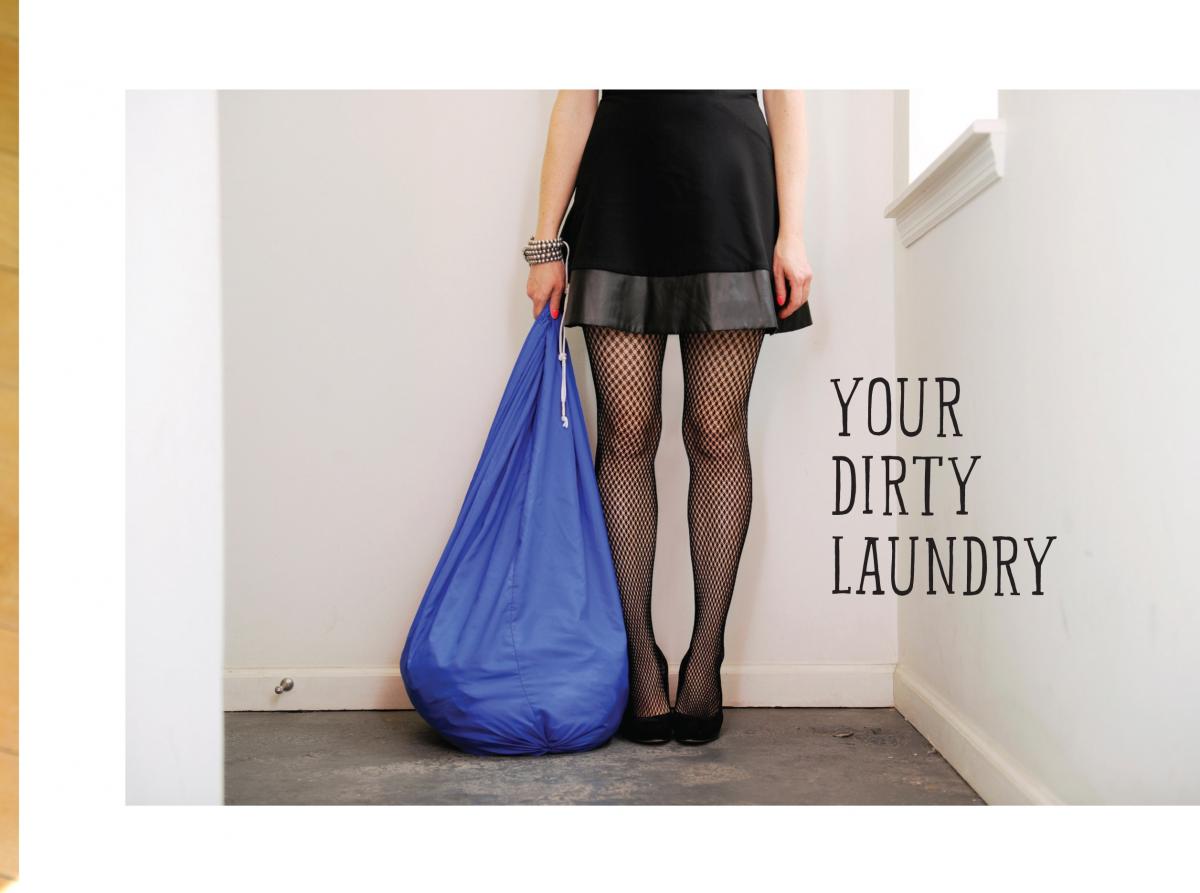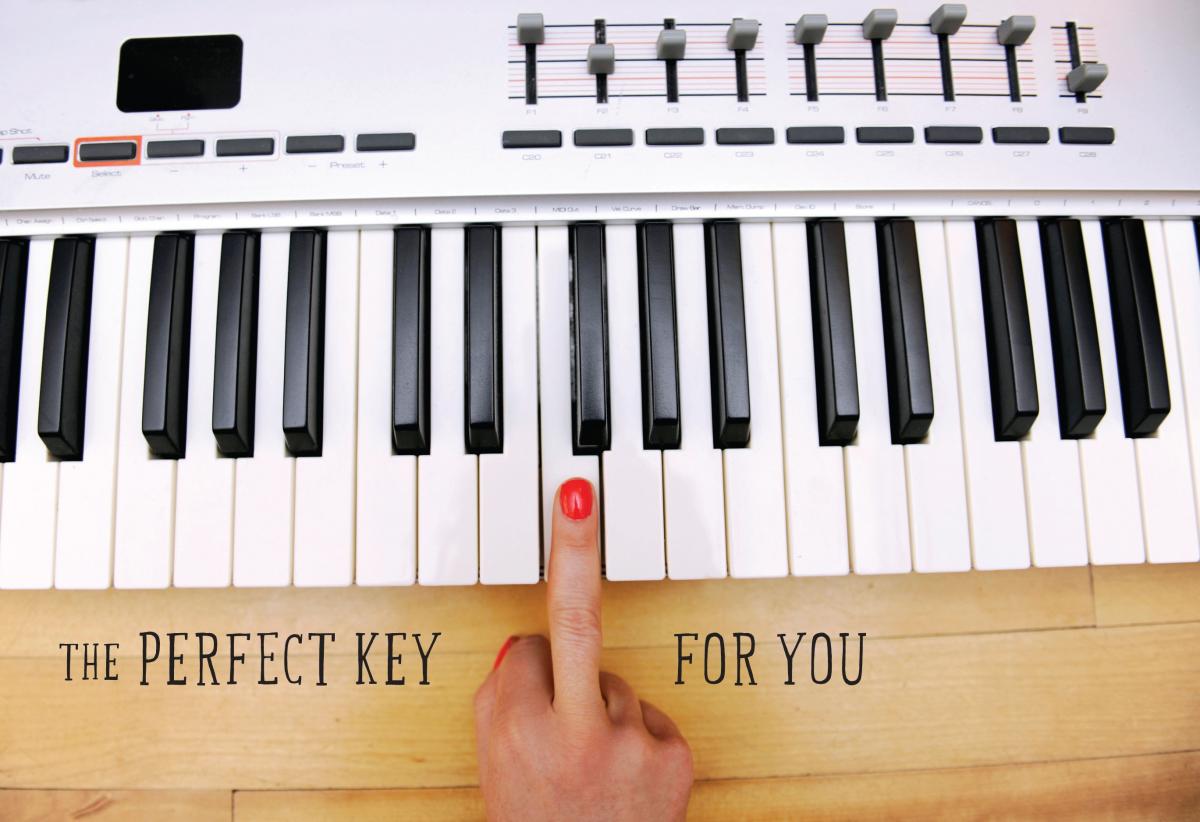 Copyright © 2014 by Statia Grossman from Sh*t You Left Behind: Hell Hath No Fury Like a Photographer Scorned. Reprinted by permission of Soft Skull, an imprint of Counterpoint.
Stay tuned for more excerpts, and read our sneak peeks of other female-produced books here.