1%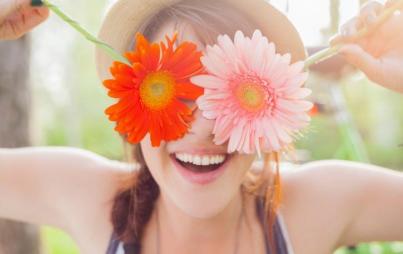 "I am not lying. I hold nothing against anyone. I am not looking to be fixed."
Read...
A woman from the "impoverished side of Greenwich or Beverly Hills" doesn't like poor trick-or-treaters.
Read...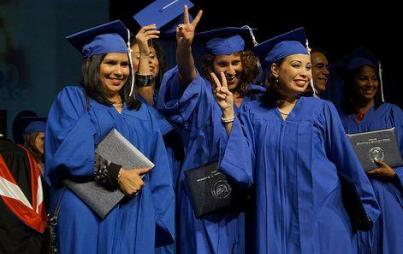 Many of us agonize over the impact higher education will have on our lives; we're spoon-fed a narrative of "do well, be successful," yet it's turni
Read...