30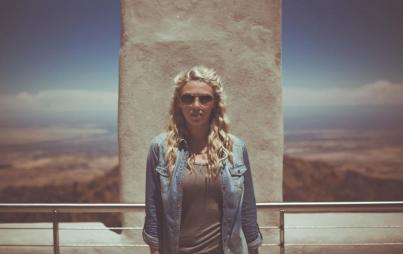 Now that I've turned 30 (and wear caftans) I'm done reading vapid click-bait offering prosaic advice. This is not one of those articles.
Read...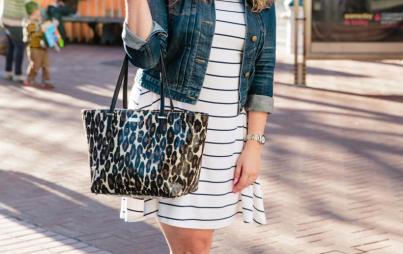 Spotted at: Market Street, SF
Read...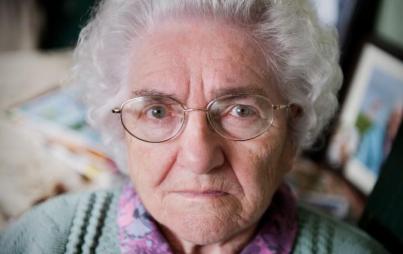 There's no moisturizer, diet or bike ride on this whole goddamn earth that's gonna counter gravity and the inevitable aging process.
Read...