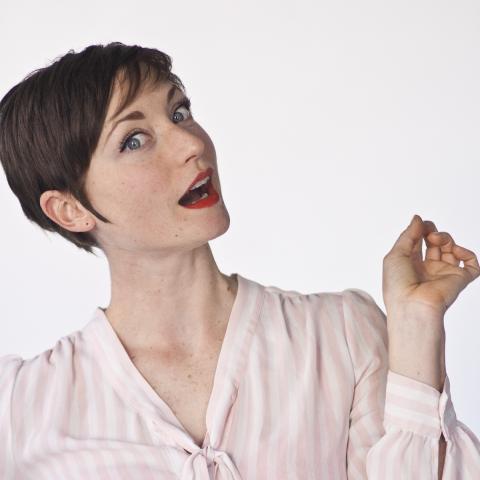 Bio
Emily Hill is a nomadic health and wellness journalist living in New Mexico. She is an avid women's cycling advocate and amateur yogi. Her favorite food is red wine. Follow her @EmilybyNight.
Emily Hill

Articles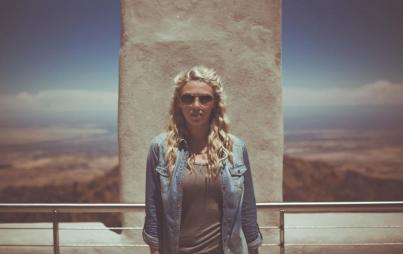 Now that I've turned 30 (and wear caftans) I'm done reading vapid click-bait offering prosaic advice. This is not one of those articles.
Read...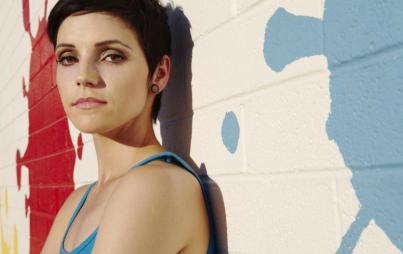 If a man isn't attracted to me because of my hair, it tells me two things: Number one, he has a one-dimensional perception of femininity. Number two, he's an asshat.
Read...