arguing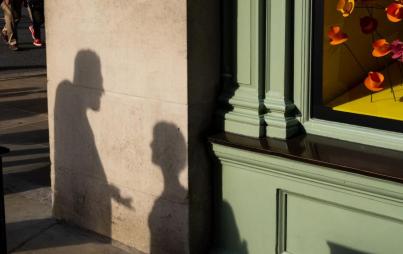 Name-Calling Hurts Your Partner. And You. And Your Relationship.
Read...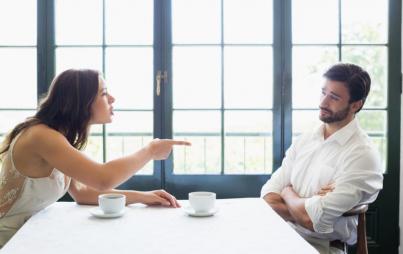 The thing is, when you fight with your partner, it's your amygdala that takes over. It's the part of the brain that processes fear, and it's powerful.
Read...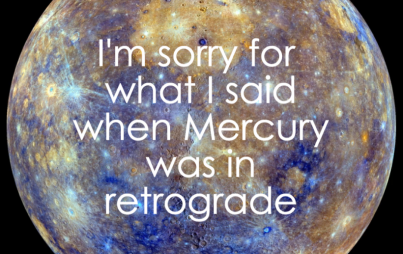 Pretty much any and everything disastrous that happens to you between now and January 8, 2017 can and should be directly attributed to Mercury and its bullsh*t behavior.
Read...