Arkansas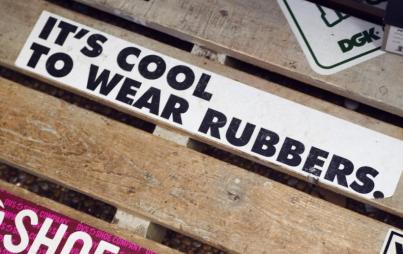 Students at Arkansas colleges and universities are finding some new information added to orientation materials:
Read...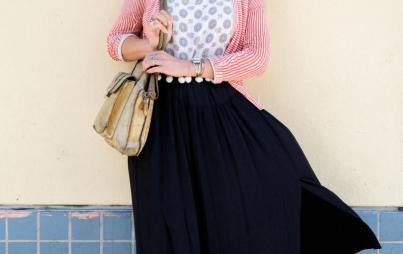 Spotted in: The Mission, SF
Read...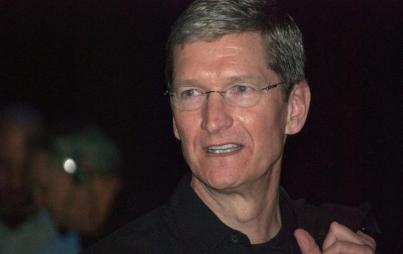 Outrage was sparked across the nation when Indiana and Arkansas announced their intention to enact
Read...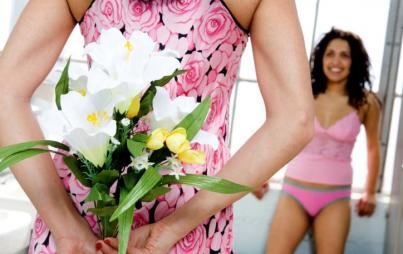 It's no big surprise that Arkansas is leading the pack in LGBTQ rights among uber-conservative Southern states.
Read...