autoimmune disease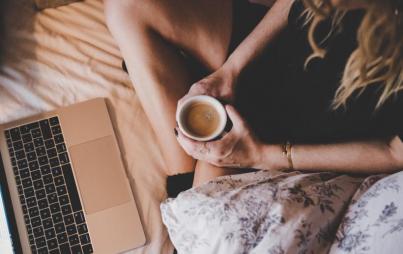 Like a lot of people with chronic illness or autoimmune/autoinflammatory disorders, I went through a dead-end labyrinth to get my diagnosis.
Read...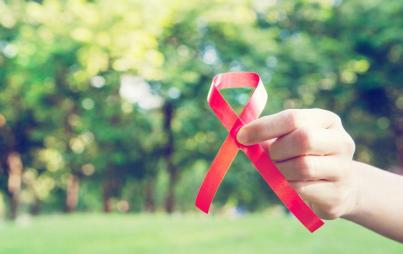 In 1988, when AIDS was still a newly discovered health condition, it was a death sentence.
Read...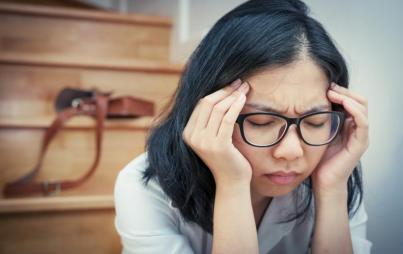 Prescribe, refer, repeat — that was the drill for several years. It wasn't until I started to explore the impact of childhood adversity that I saw the big picture, and it began to make sense.
Read...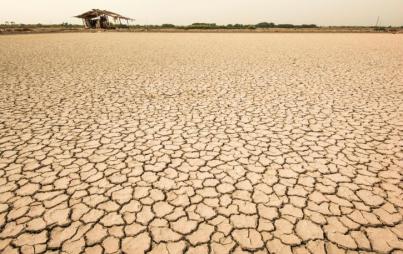 Here's how to handle this all-too common condition down south.
Read...