Benedict Cumberbatch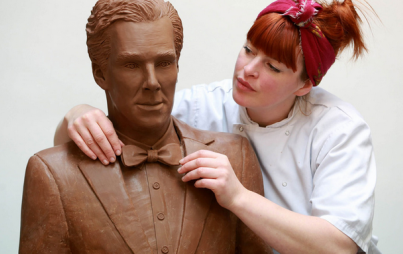 Like any red-blooded Benedict Cumberbatch fangirl, I've totally fantasized about cuddling with him, nibbling on his ear, or maybe breakin
Read...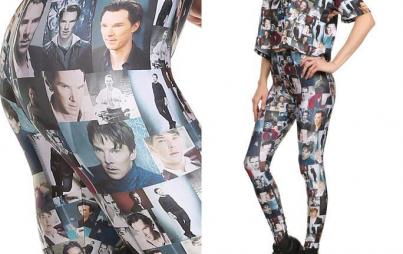 Benedict on earrings. Benedict on throw pillows. Benedict with a hedgehog. Fan art is weird, you guys.
Read...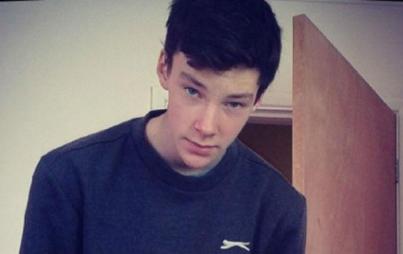 Benedict Cumberbatch, the dreamboat Brit nerd extraordinaire of Sherlock Holmes and Star Trek fame, has met his match...literally
Read...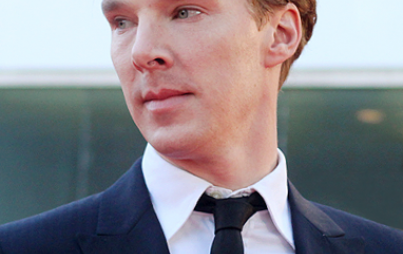 If you're a Benedict Cumberbatch fan and you have small children (or if you're just into Sesame Street counting clips) this is the video for you!
Read...