Betsy DeVos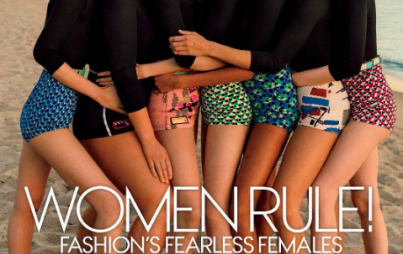 Hiiiiii people! These issues aren't going away. And neither am I. So scroll on by if it bothers you.
Read...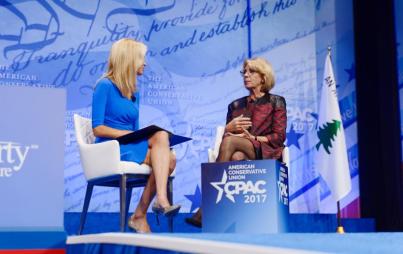 Pop quiz time! What was the impetus for the founding of historically black universities and colleges (HBUCs)?
Read...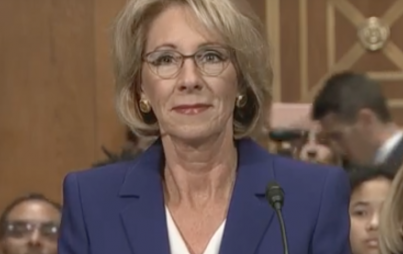 Last night, Donald Trump's pick for Secretary of Education was in the hot seat during her confirmation hearing.
Read...