biking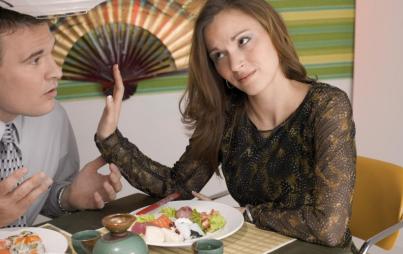 I go to the bathroom, stare at myself in the mirror, and lament the fact that I'm an hour closer to death and I've spent it with a grade-A shithead.
Read...
Alec Baldwin has directed his temper toward New York's police force. Is his gloriously-worded insult warranted?
Read...
It's that lovely spring floral and festival season and we are officially in a perfect Goldie Locks type weather situation: not too hot, not too cold, but just the right climate for biking. So which towns have the best bikeability?
Read...