breakdown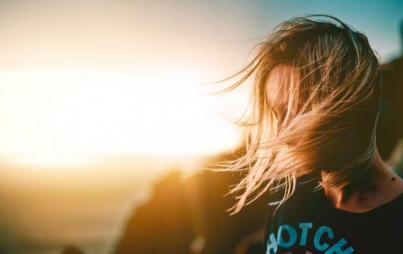 I learned to hide my lupus diagnosis as if it were a crime. I became skilled in the art of misdirection.
Read...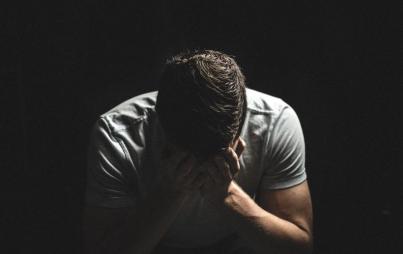 You were on the back burner — I thought you were Type 2, manageable, no big deal — which goes to show just how deeply I'd slid into denial. But there's no denial here anymore. Just statistics and medical terms floating around in my brain, reminding me that I can't afford to forget you, that you're too "severe" for that.
Read...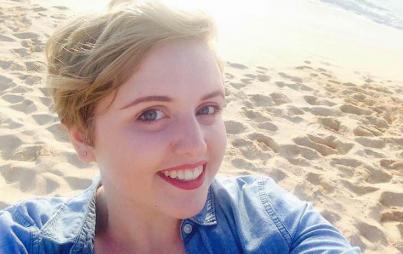 "I had always pictured myself spending afternoons studying there. I instead found myself curled up on one of those benches at five in the morning, promising the crises hotline operator that no, I did not want to kill myself. I just didn't know who else to call."
Read...