choosing to not have children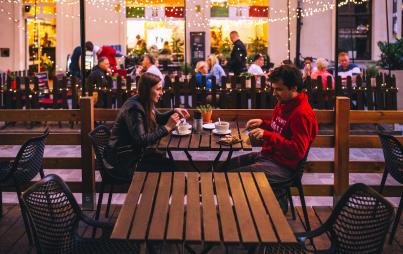 The reality is that not everyone wants children.
Read...
Ever since I was a kid myself, I've held the conviction that I didn't want kids. I found baby dolls creepy and real-life babies irritating. Whenever I told my parents this, they'd say, "You'll change your mind." But at age 25, I still haven't.
Read...