closing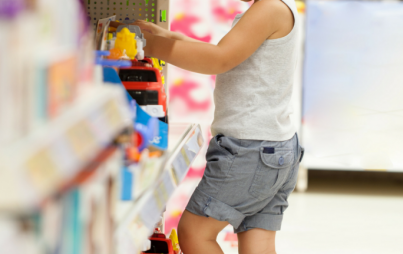 Every kid's favorite place to be a kid for the last generation or two is shutting its doors for good. That's right, Toys 'R' Us is closing up shop.
Read...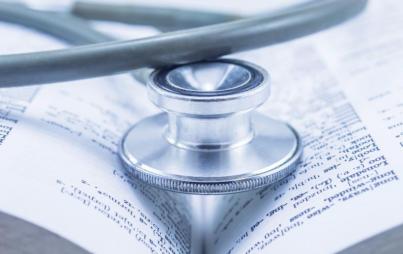 On this one, we're the opposite of wanting to mess with Texas.
Read...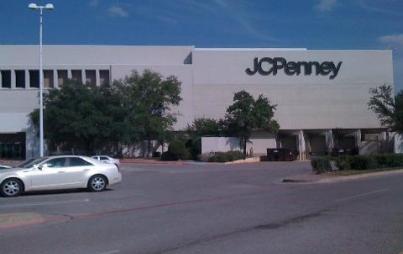 Do the malls you've frequented lately seem a bit less populated than they used to be? Are the stores a little more disheveled?
Read...