coaching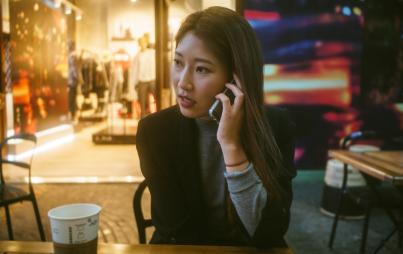 Someone who I have never met asked me the other day over email if they could just pick my brain for a few minutes...
Read...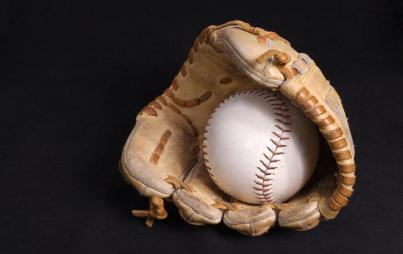 Looking for a modicum of inspiration amid this sinister world filled with the horror of Ferguson, genocide in Iraq, and the spread of Ebola?
Read...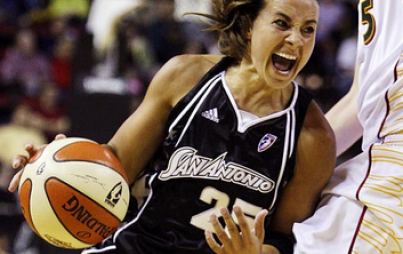 All hail Becky Hammon—first full-time female coach in the NBA for the San Antonio Spurs.
Read...