colorism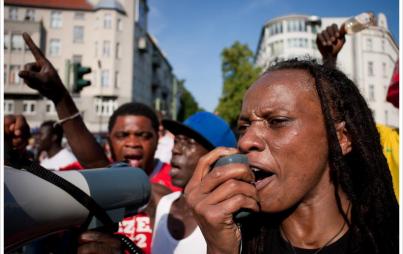 This piece is for you, my non-Black friends, my non-Black family members, my non-Black activists, my non-Black educators, and my non-Black partner. This piece is for you, because whether you know it or not, you benefit from anti-Blackness.
Read...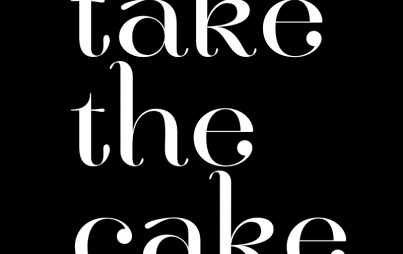 I understand the connections between the violence that leads to police shootings and the violence that leads people to starve themselves. I know with complete certainty that diet culture is a manifestation of the state's expectation of assimilation and of social control, both of which are manifestations of institutional violence.
Read...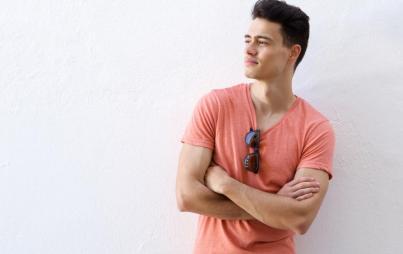 Whether it's your ethnicity, your religion, your sexuality, you do not deserve to be loved in spite of who you are — you deserve to be loved for who you are. Those things are a part of you, and they shouldn't be swept under the rug or pushed to the side so someone can pick and choose the things they like about you.
Read...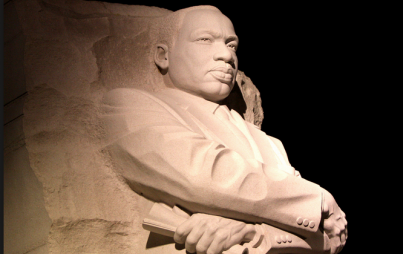 Dark skin Black girl. Black dress. Tagline: For the Love of Darks. We see you Woolite. Your blithe ignorance is keeping racism alive.
Read...