communication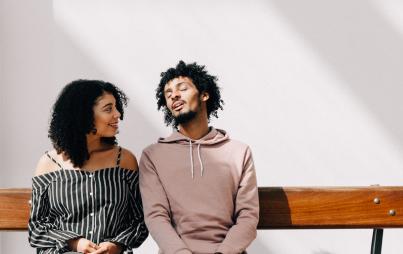 Help your relationship thrive.
Read...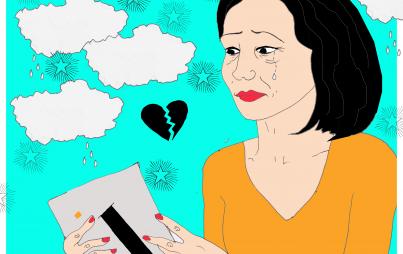 My daughter hates me. I have a 17-year-old daughter. She says our relationship has been bad for the last two years.
Read...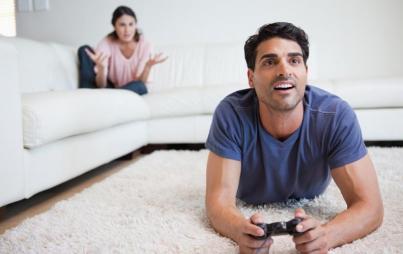 I never use the phrase "man up," not since I realized that I was perpetuating misogyny with those two simple words. So here's what I use instead.
Read...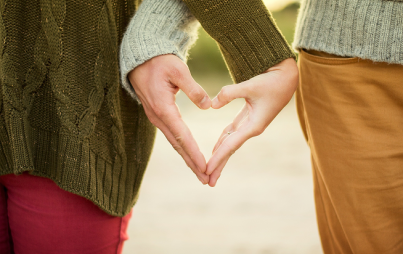 Because it's true: Practice really does make perfect.
Read...