Corinne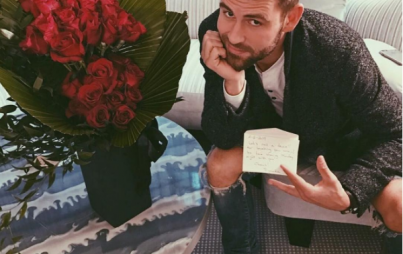 Nick's Heart: Is it Even Real?
Nick seems most happy when scampering tipsy across the sand. 
Read...
Television has been a pulpit since its invention. And pop culture is like religion in that it can create and govern belief.
Read...
Based On Her Persona, If Corinne Were A Man, She'd Be The Next POTUS
Read...