cycle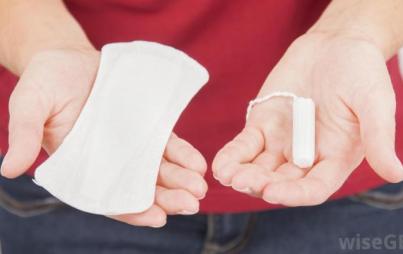 If you could get your period to last only 20 minutes, would you?
Read...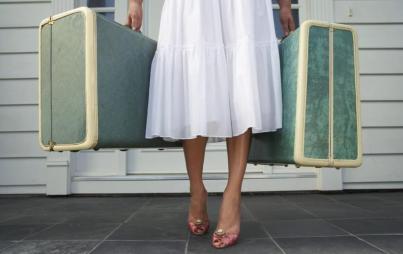 The entire world is speculating why Janay Rice decided to stay. Here's why I just might understand.
Read...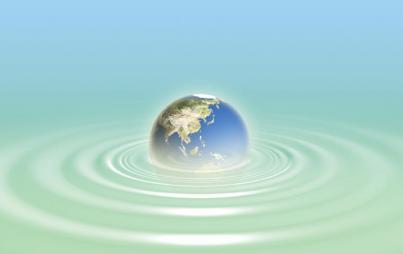 The Atlantic ocean may be pulling off a magic trick to hide our excess heat from greenhouse gas. But it won't last . . .
Read...