diary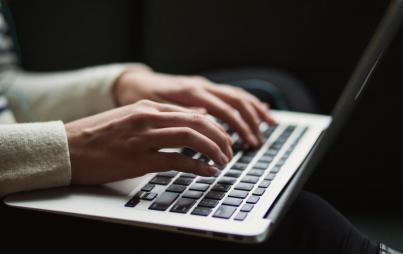 My cyberstalker is my mother — but it wasn't always this way.
Read...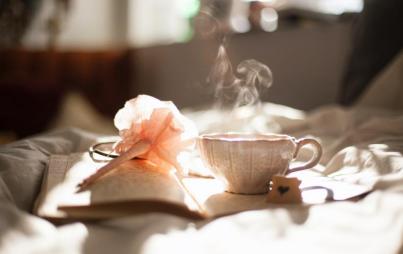 Is there a certain quality to letter writing or diary keeping that inspires the confessional? I believe so.
Read...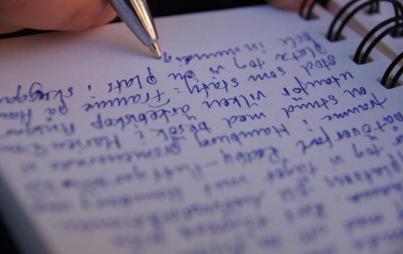 Keeping a journal has become an especially calming habit — one I plan to continue for the foreseeable future.
Read...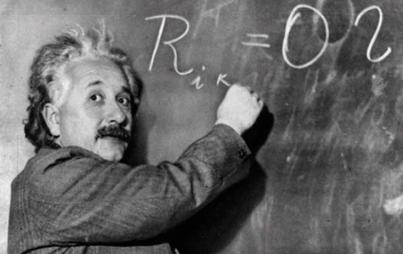 And here you thought it was just Pamela Anderson . . .
Read...