divorced moms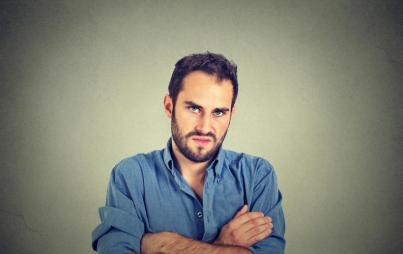 Parents on the receiving end of a high-conflict, trash talking ex have an incredibly difficult job. Making space for a child to love a former partner who seems bent on destroying you is a Herculean task.
Read...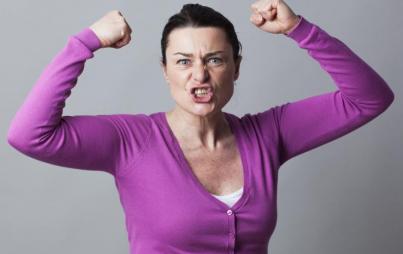 Sometimes a woman gets stuck in blame and anger after divorce because it's far too painful to look at themselves and the role they played in the end of their marriage.
Read...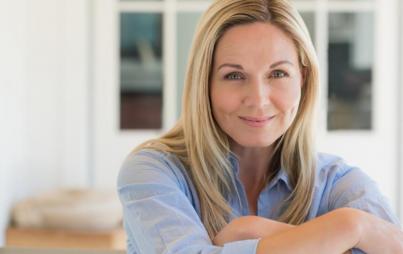 f you're going through or have recently finalized a divorce, here's what you need to know to make sure you land on your feet.
Read...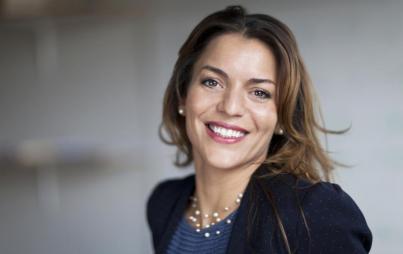 After my divorce, I learned so much about myself and you will too.
Read...