DIY horror stories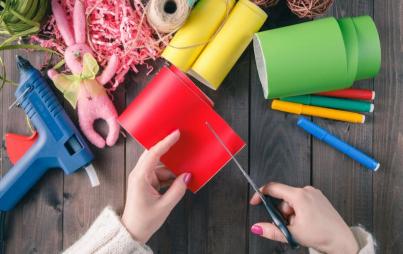 Attention everyone: DIY sex toys are NOT a good idea. Here's why.
Read...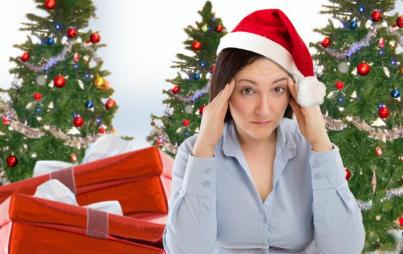 Even the best-laid holiday plans can descend into chaos, but if it's any consolation, just about everyone has a 'Christmas fail' story to share.
Read...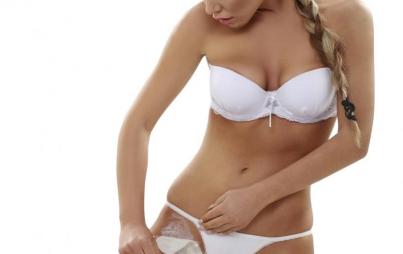 I should have known when I found the do-it-yourself waxing kit in the pet food aisle at the grocery store. This was merely red flag No. 1.
Read...