dominance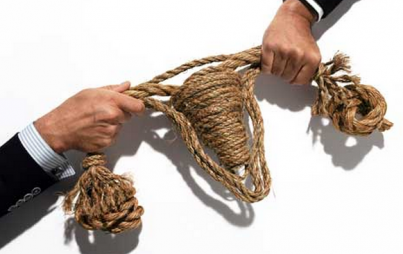 Missouri State Representative Paul Joseph Wieland is suing to prevent his own daughters from receiving access to birth control. Le sigh.
Read...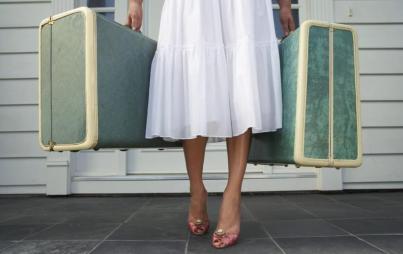 The entire world is speculating why Janay Rice decided to stay. Here's why I just might understand.
Read...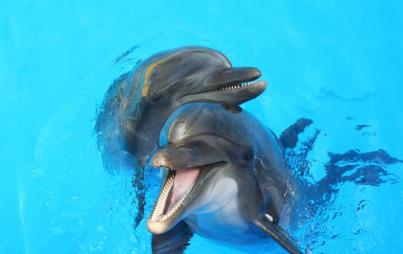 A new documentary illuminates the randy nature of adorable dolphins.
Read...