doula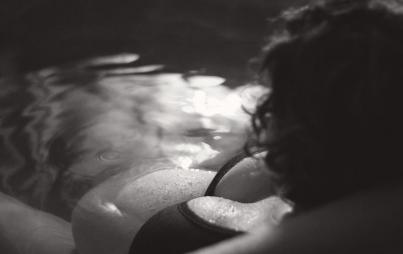 I immediately felt like I'd known Bryn. We hung out, we ate. I laughed until I peed my pants.... Interviewing Bryn for Ravishly's PWL was the next logical progression. I mean, I love Byrn, and we all love a good birth story and The Birth Hour delivers on the (twice) weekly.
Read...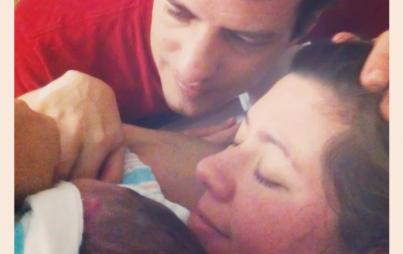 I was lucky I didn't have a c-section. I was lucky he was born, healthy and huge at 10+ pounds, with two hefty pushes. I was lucky. I sobbed anyway.
Read...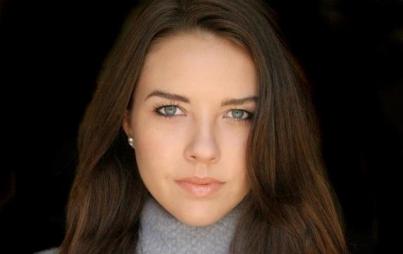 We've all felt misunderstood or made life-changing mistakes.
Read...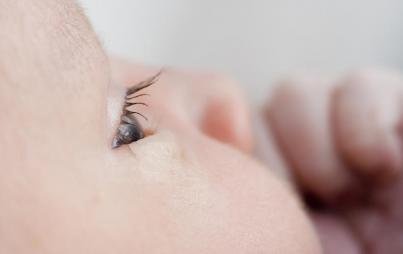 With the help of the midwife—and immense effort on my part—Ella finally slid out into the water. But she was limp, pale. It was scary.
Read...