Ebola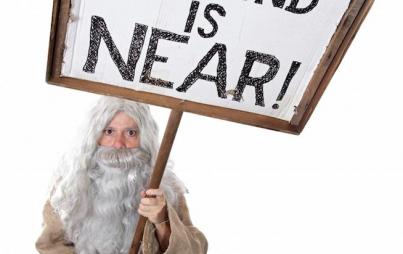 No, really. It turns out that incredibly strong viruses have been chilling in the arctic (see what I did there?) for millennia, and NOW they are being uncovered by the melting of the ice.
Read...
2014: the year that only knew how to suck.
Read...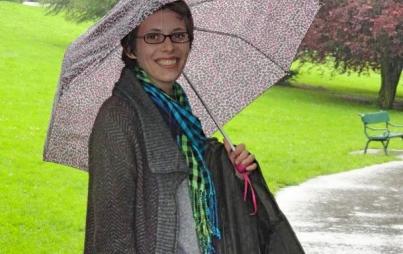 ebola myth-buster. skeleton wrangler. fledgling violinist.
Read...
Panic, border closings and dietary bans arise from epidemic. Can't Africa catch a break?
Read...