eggs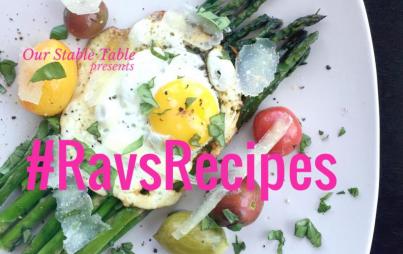 Asparagus. It's a definite love-it-or-hate-it kind of vegetable. In general, I'm a veggie lover, but I'm a super asparagus fan. There is no way that I WON'T eat it.
Read...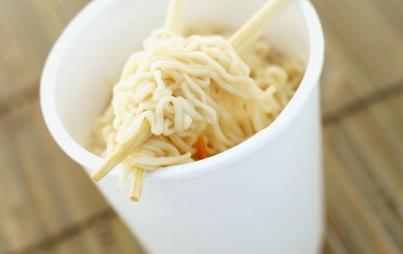 As we move ahead in life, some people will need some help in the kitchen. Also, some people just need help in the kitchen regardless.
Read...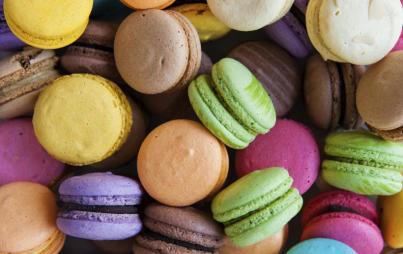 Attention: vegans, friends with food allergies, and people who love to eat raw batter! You are about to have the best weekend ever!
Read...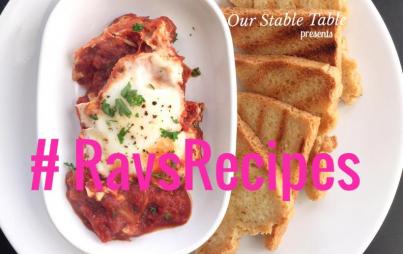 It was a life-altering mouthgasm of flavor explosions, and I totally wanted to pack my bags for India and Bali to have my own Eat Pray Love experience.
Read...